At Purse & Clutch, every purchase you make contributes to our mission of ethical fashion practices by supporting & sustaining long-term employment for men & women with limited opportunities in developing countries.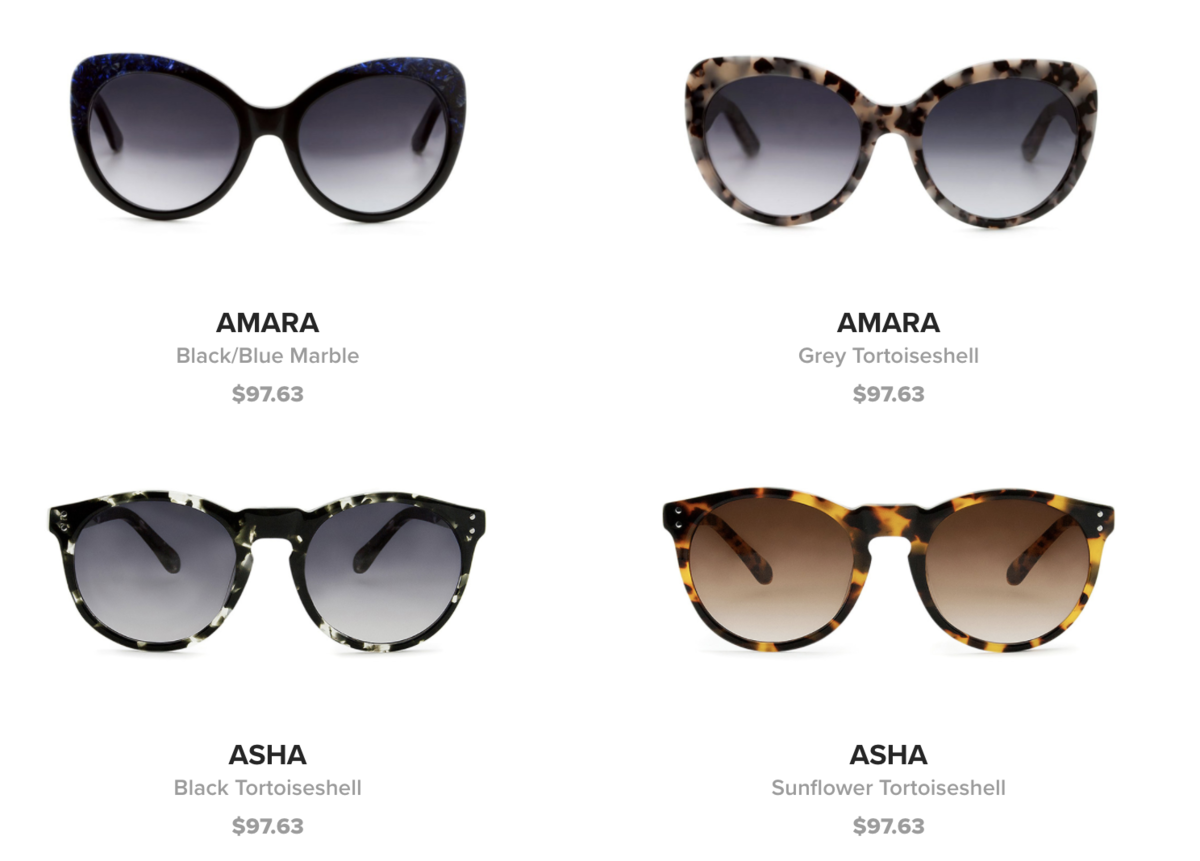 By working directly with artisans in
Guatemala
&
Ethiopia
, we provide thoughtfully designed & ethically made handbags to help end the cycle of poverty - to be a part of changing the fashion industry for good.
We know the names of the men & the women who are making our handbags. Our
commitment
to ethical fashion starts at the very beginning of the process & ends with you carrying the most beautiful bag in the room.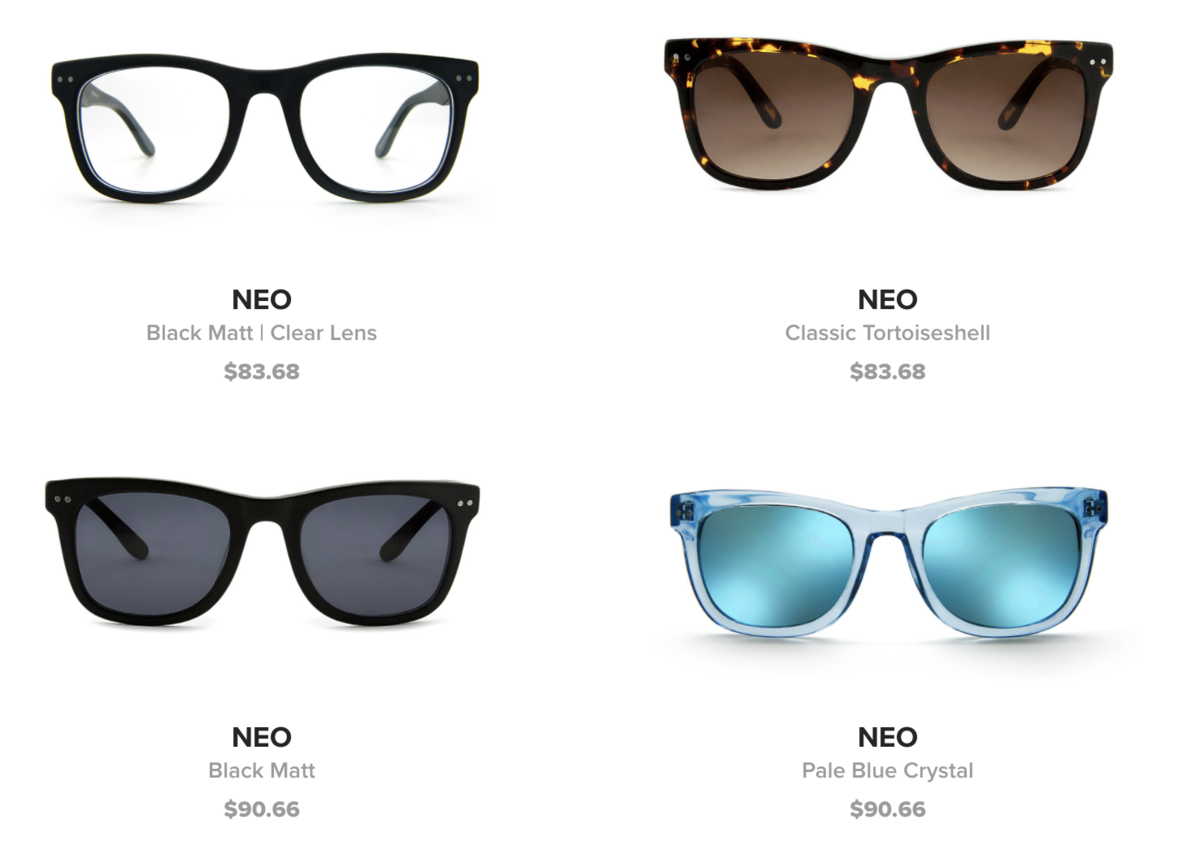 USPS First Class Shipping in the United States is a flat rate fee of $4.95 per order with an option of upgrading to USPS Priority Shipping for a flat rate of $6.95 per order. Orders over $125 will receive free shipping in the US.


All orders process within 3 business days. USPS First Class Shipping typically delivers within 5 business days & USPS Priority Shipping packages typically deliver within 3 business days.


If you have a specific shipping deadline, feel free to reach out to see about processing your order sooner than our 3 day policy. Send an email to
info@purseandclutch.com
to inquire.
You are welcome to include special instructions such as making sure the price doesn't show, adding a note for gifts, etc. We will do our best to meet your specific needs!


It should be noted that tax will be charged to shipments in Texas.


US RETURN POLICIES:


If you are not satisfied with your unused purchase & would like to request a refund or exchange, please send an email to
info@purseandclutch.com
with your order number as the subject line within 30 days.
Refunds will be initiated minus original shipping costs the business day your returned product is received. If the price is reduced within the 30 days, you will be refunded the sale price.


All purchases made on sale items are final & cannot be returned.


INTERNATIONAL SHIPPING & RETURNS:


Our International Shipping Rates are as follows:


Orders under $50 ship for $13.50
Orders between $50 - $150 ship for $29.95
Orders over $150 ship for $49.95


For a custom quote for shipping outside the continental United States, please send an email to
info@purseandclutch.com
stating where you would like a specific item(s) shipped & you will receive an individualized quote & further instructions.
We will honor the least expensive option. For example, if your custom quote for an order under $50 ends up costing more than $13.50, we'll honor the $13.50 price.


Please note - because of limits to our shipping software, we are not able to to offer returns or exchanges for International Orders.


Browse the Purse & Clutch Collection Below