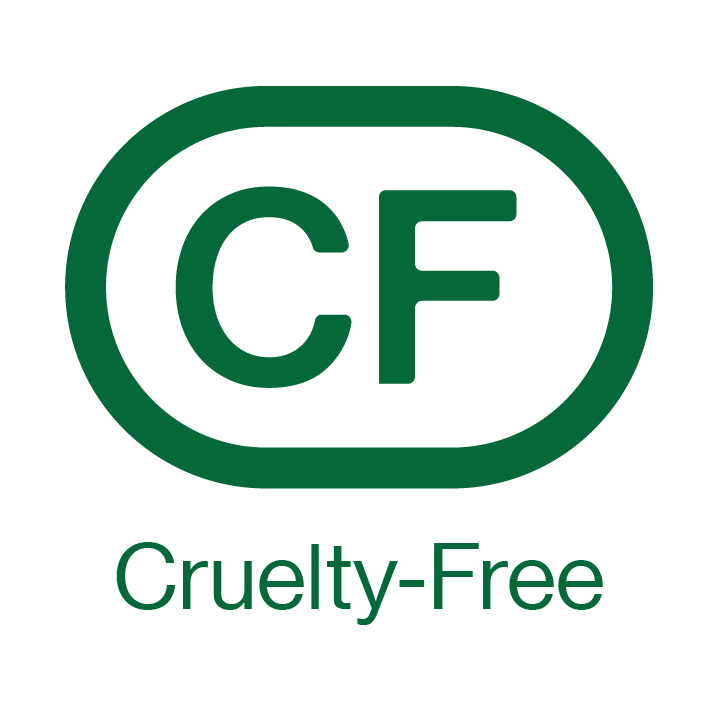 Cruelty-Free - a product and its ingredients were not tested on animals.
There is no "official" or government-sanctioned cruelty-free label. However, PETA and Leaping Bunny are curating a comprehensive searchable global lists of companies that do and that don't test on animals.
This includes cosmetics, personal-care products, household-cleaning products, and other common household items like office supplies and candles.

Not so Fun Fact: To sell products in China animal testing for many products is required by law. Companies on the PETA and Leaping Bunny "cruelty-free" list have pledged not to sell in China, and shoppers should support them for their decision to make awesome products without harming animals.

Labeled Cruelty-Free? This means Olemno has checked and made sure these companies and products are researched and it is ascertained no animals have or will be harmed.
Want to Learn More about the Icons of Good?
Learn More