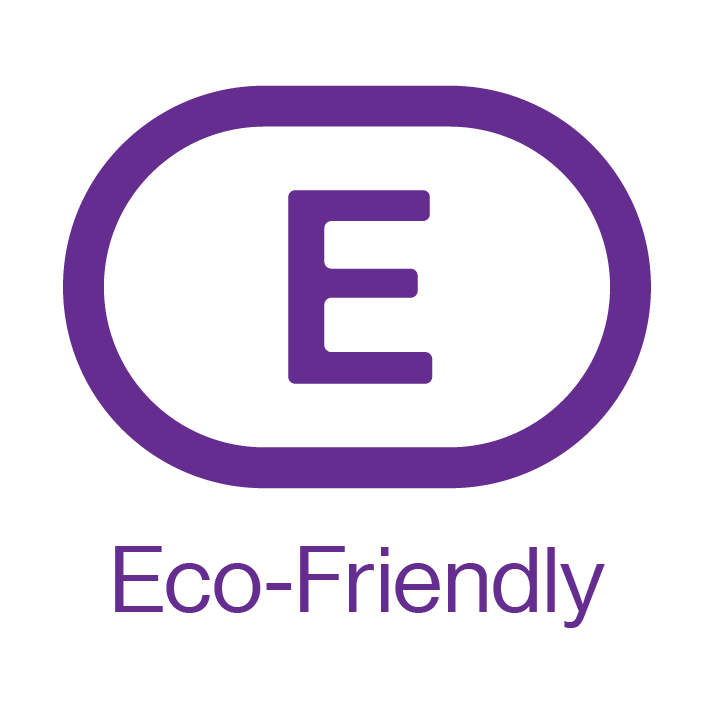 Eco-Friendly - causes little or no harm to the environment
There are over 200 ecolabels in the USA alone. Some of these labels have more validity than others. Ecolabelling is a voluntary method of environmental performance certification. Eco Friendly means a products is proven environmentally preferable overall, within a specific product category.

Labeled Eco-Friendly? This means Olemno has researched these companies and products and it is ascertained their products are indeed eco-friendly.
Want to Learn More about Icons of Good?
Learn More