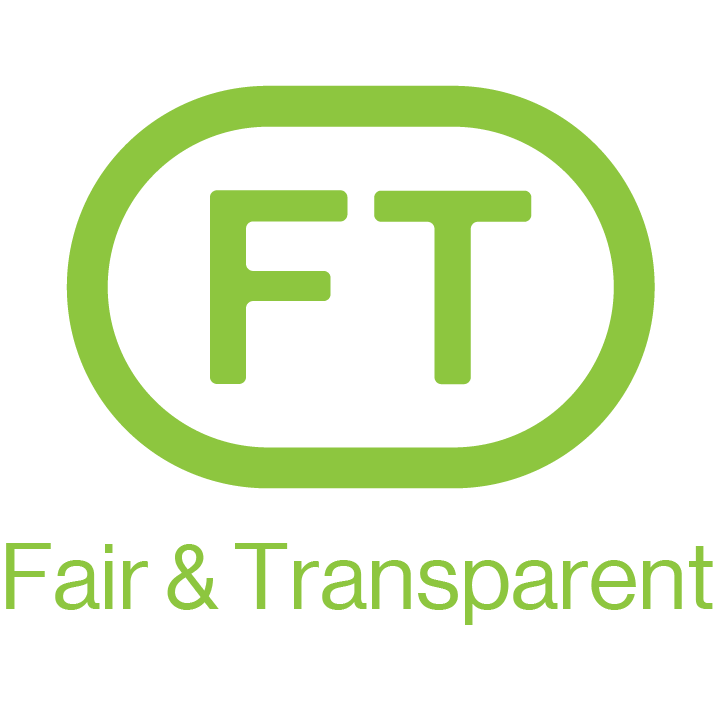 Fair & Transparent - Fair prices are paid to producers in developing countries. Subsequently the producers are compensating their workers fairly. The production process is transparent.
Fair trade is a movement that ensures fair labor conditions for workers and monitors environmental impact. There are several valid certification programs like Fair Trade USA and FLO available.
This movement is dedicated to improve quality of work and life through the way we produce and consume.

Not so Fun Fact By spending our money on products that allow harsh working environments and unfair compensation, we are inadvertently supporting modern day slavery.

Labeled Fair & Transparent? This means Olemno has made sure these companies and products are researched and it is ascertained they adhere to the fair & transparent practices.
Want to Learn More about the Icons of Good?
Learn More