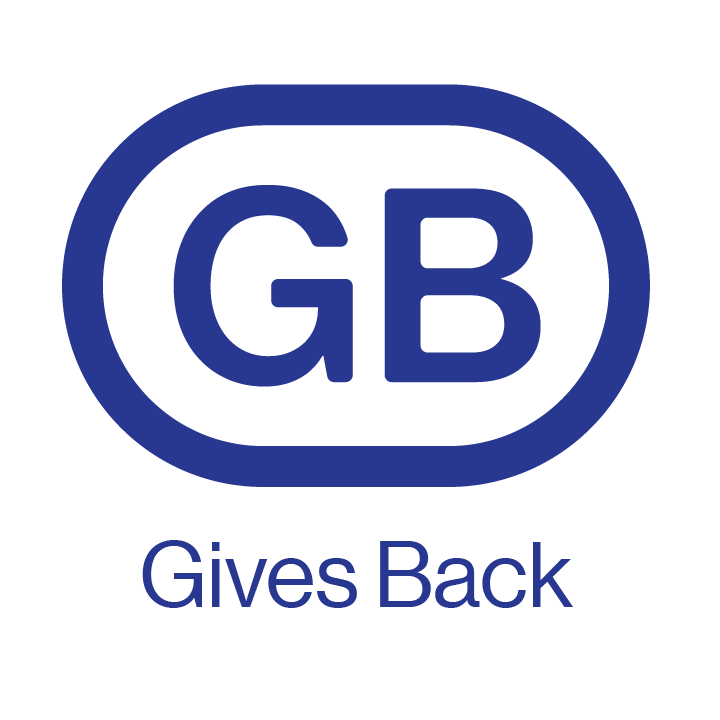 Gives back - an effort to give back by funding, healthcare, education or improvement in living circumstances.
Giving back... It is the thing we believe in. Luckily we are not the only ones! There are many amazing companies and initiatives out there that are committed to giving back to those that are growing, nurturing, manufacturing the products on Olemno. From providing living wages, helping women out of grim circumstances, offering medical care to those who do not have access to any…..the list goes on. What if you were helping someone in need by just making a purchase? By spending your money on a product with this Icon of Good you are not only purchasing an awesome product.

Make your purchase charitable.


Learn about these brands that are passionate about giving back and what they are doing to help? Click
here
to browse the awesome companies on Olemno.
Labeled Gives Back?
This means Olemno has researched these companies and products and it is ascertained they are giving back to their workers, community or environment in some shape or form.
Want to Learn More about the Icons of Good?
Learn More