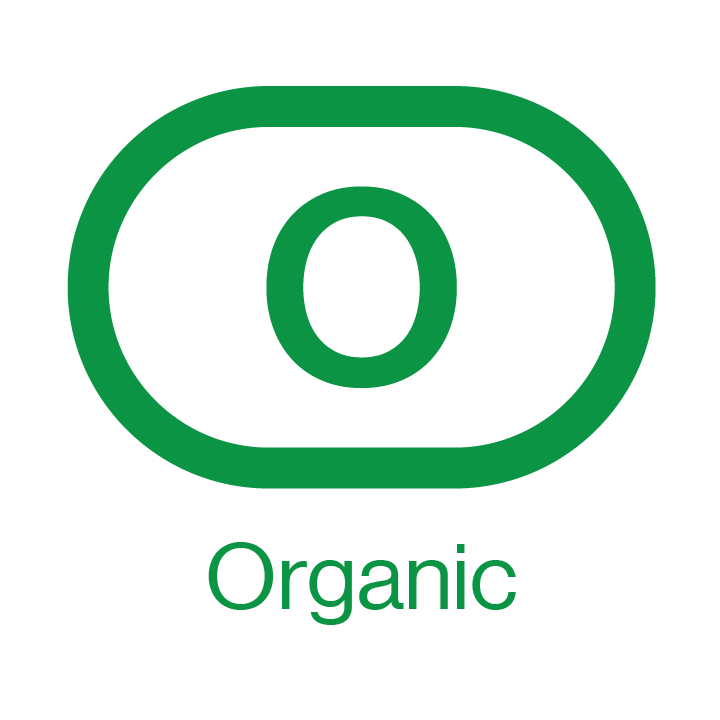 Organic - produced or involving production without the use of chemical fertilizers, pesticides, or other artificial agents.
There are hundreds of organic certification agencies around the globe. Some are non-profit and others are. The biggest one in the USA is the USDA.
Food- The "USDA Organic" or "Certified Organic" seal on your food means the item must have an ingredients list and the contents should be 95% or more certified organic, meaning free of synthetic additives like pesticides, chemical fertilizers, and dyes, and must not be processed using industrial solvents, irradiation, or genetic engineering. The remaining 5% may only be foods or processed with additives on an approved list.
(source:
https://www.usda.gov/media/blog/2012/03/22/organic-101-what-usda-organic-label-means
)


Products- There are no rules and regulations in place when it comes to organic other than food. The word organic is used very loosely when it comes products such as bath and beauty products. Just including one organic agricultural ingredient encourages many companies to list their product as organic which can fall far from the truth.
Not so Fun Fact:
There is skepticism that the USDA is properly inspecting foods, and punishing violators. Consumers rely on labels, advertising and marketing information to help them choose products they believe to be safe, healthful and produced using practices that are aligned with their values. Many food companies exploit this fact. They knowingly mislead consumers by claiming their products are "natural" when in fact those products contain pesticides, genetically modified organisms (GMOs), antibiotics, growth hormones and artificial ingredients.
The most prevalent examples of false labeling and advertising are use of terms like "Natural," "All Natural" and "100% Natural."
Labeled Organic?
This means Olemno has checked and made sure these companies and products are researched and it is ascertained to be produced without the use of chemical fertilizers, pesticides, or other artificial agents.
Want to Learn More about the Icons of Good?
Learn More