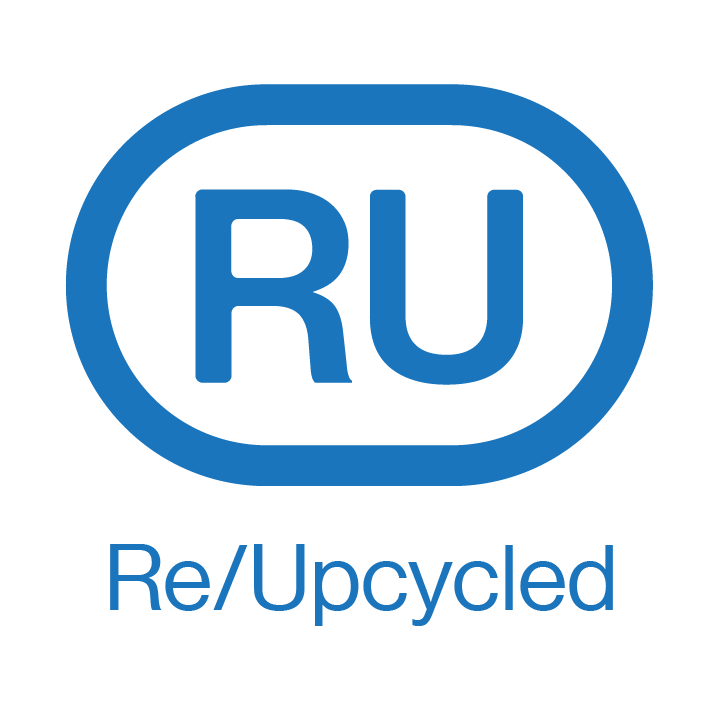 Recycling- to reuse fabrics and materials
Upcycling- to restructure existing materials into new products
Upcycling- The growing amount of waste that is gathering on our planet is leaving our environment compromised. Upcycling is a creative way to restructure existing materials into new articles of clothing, metals and furniture instead of tossing them into the trash bin. It is different then recycling since the process does not include restructuring the material but repurposing the item for better use. There are many fashion and furniture brands participating in the new wave of upcycling in effort to join the movement of limiting waste.

Recycling- Recycling fabrics and materials has become more a powerful way to protect our environment. Many manufactured materials take years to decompose meaning we are stuck with these materials for a long time. Fortunately, these materials can be broken down, cleaned and put back together in a new raw form. This process saves energy usage, air pollution and water pollution.

Labeled Recycled /Upcycled? This means Olemno has made sure these companies and products are researched and it is ascertained their products are indeed upcycled or made from recycled materials or fabrics.
Want to Learn More About the Icons of Good?
Learn More