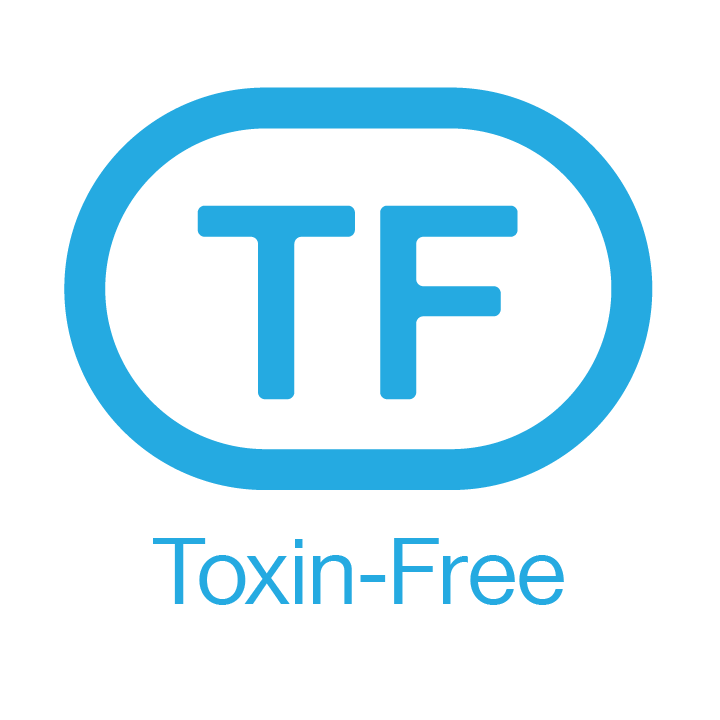 Toxin-Free - does not contain poisonous substances for humans or the environment
Harmful chemicals are used in many of our products such as food, personal care products, cosmetics, toys, clothing and even our baby care products.
It is really difficult to research the many ingredients in a product or to figure out which ingredients or chemicals are toxic or harmful.


Not so Fun Fact: There's no regulation of the term non-toxic. The FDA has no set standards. Products labeled "Non-toxic" means that less than 50% of animal tested were fatally harmed after being exposed to the product or chemicals in that product.

Although there are no official regulations there are certificating organizations like Made Safe trying to fill this gap.

Labeled Toxin-Free? This means Olemno has researched these companies and products and it is ascertained their products are indeed toxin-free.
Want to Learn More about the Icons of Good?
Learn More