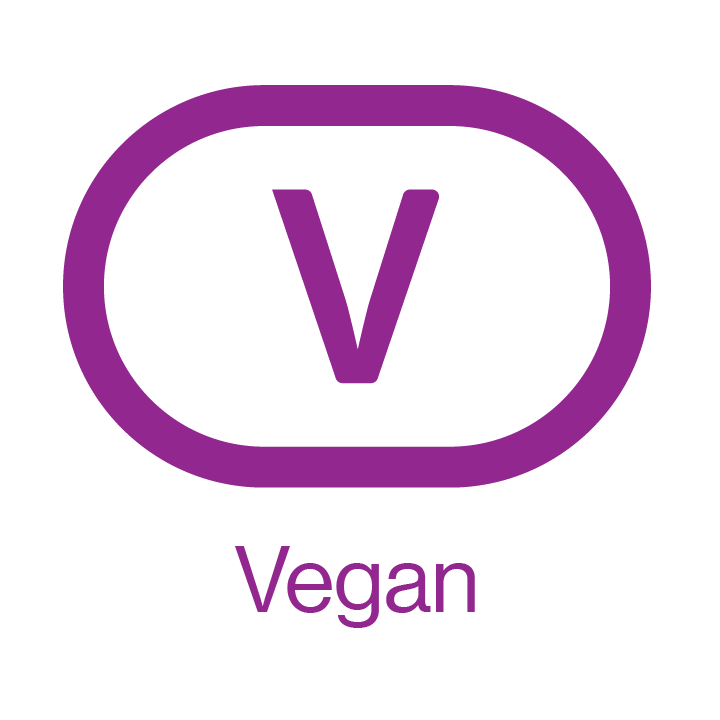 Vegan - not using or containing animal products
The vegan life-style is becoming more prevalent and main-stream. To cater to the needs of those practicing veganism there are increasing numbers of companies producing goods that do not contain any animal products.

PETA, AVA and Vegan Action are on of the several organizations that offer a credible, comprehensive lists of vegan certified companies and products.

Labeled Vegan? This means Olemno has made sure these companies and products are researched and it is ascertained to be produced without the use of animal products.
Want to Learn More about Icons of Good?
Learn More