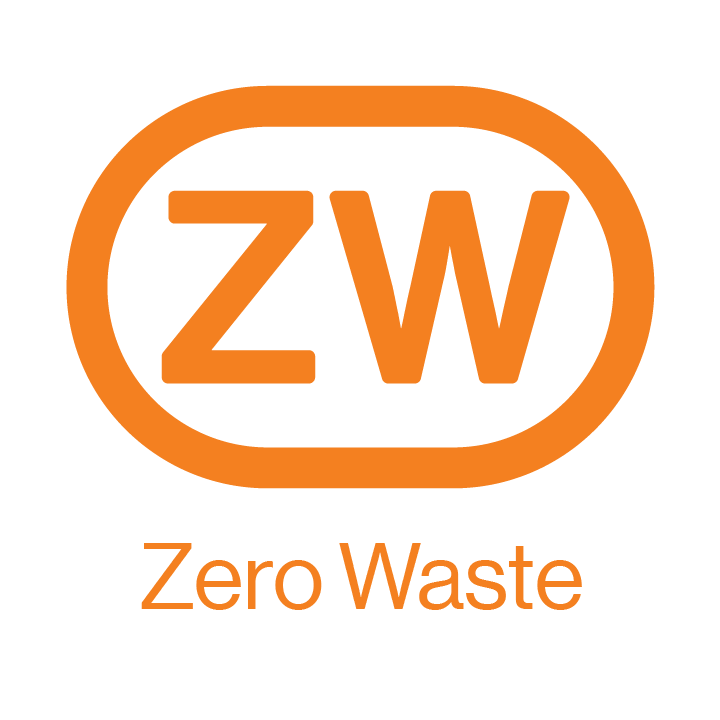 Zero Waste - Zero Waste means reducing, reusing, recycling, and composting with nothing going to landfill or incineration.
Zero Waste is a philosophy that encourages the redesign of resource life cycles so that all products are reused. The goal is for no trash to be sent to landfills, incinerators, or the ocean.

Not so Fun Fact Waste is a huge and growing problem. The world's people produce an astonishing 3.6 million tonnes of municipal solid waste each day.

Labeled Zero Waste? This means Olemno has made sure these companies and products are researched and it is ascertained they adhere to the zero waste philosophy.
Want to Learn More about the Icons of Good?
Learn More