About Little Lentil

Little Lentil Clothing is dedicated to leaving the smallest environmental footprint possible. Their Send Back and Loved Again programs are leading sustainability initiatives to help ensure that the clothes we sell get a lot of love.



Little Lentil purchases renewable energy credits to offset 100% of their
operational and shipping footprint and their packaging is made from
recycled material and is 100% reusable, recyclable, or biodegradable.



When you make purchases at Little Lentil, we want you to rest assured
that you are supporting a brand with intentions to uphold elevated social and
environmental values in order to leave the world a little bit better of a
place for all babies.



Made with Organic Cotton
All of Little Lentil's clothes are made from 100% certified organic cotton. Organic
cotton is safer for your baby's skin and the earth. Importantly, it's
healthier for the farmers and workers who grow and harvest the cotton.
Browse the Little Lentil Collection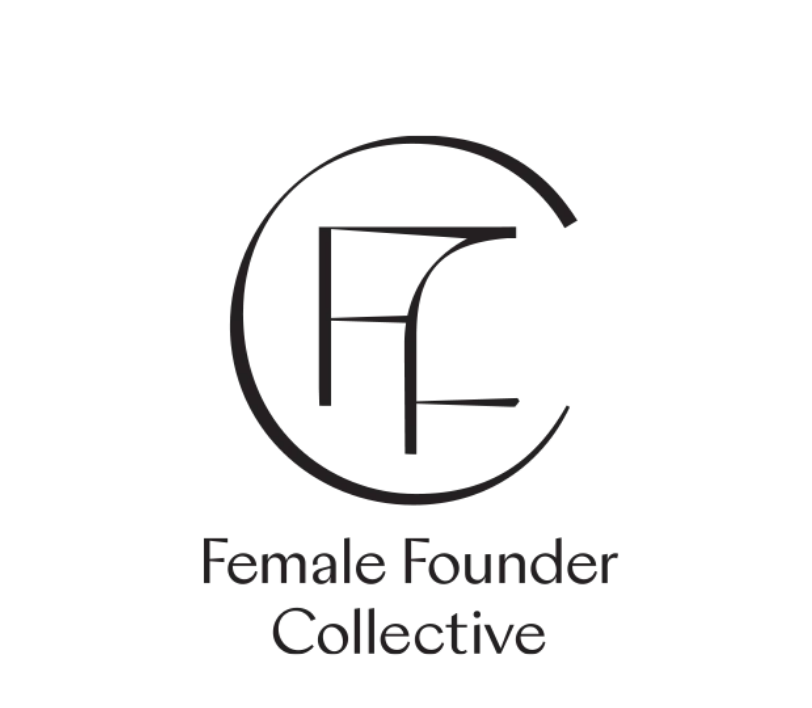 Shipping & Returns
Free shipping on orders over $45

Any new item(s) purchased may be returned within 30
days of the order date for a full refund of the price paid for such
item(s). Any such item(s) returned after 30 days but within 60 days of
the order date shall be eligible to receive store credit equal to the
price paid for such item(s). Items will not be eligible for return if
the request is made more than 60 days after the order date. In any
event, you shall bear the cost of shipping and handling for all returns.