About 337 Brand
337 BRAND is a womenswear line of sustainable basics made to make you feel at ease, always. Inspired by nature, comfort and kindness, the brand introduces effortless-style clothing with a hint of edge. They design for the woman who is positive, humble, unafraid and cares about people and the planet.


It all started with the basics, plus an added sustainable flare using materials that are friendly to the environment. Giving the essentials an elevated and timeless look, they proudly support fashion's Green Movement with each piece. There are no seasonal collections, just a line of 24/7 apparel with occasional new arrivals that stand the test of time. In addition, 337 BRAND constantly strives toward circularity where the products are made in a closed-loop system with bare minimum to zero waste.


At 337 BRAND, they make giving back a priority. Thanks to their friends at One Tree Planted, areas impacted by deforestation will receive donations to help plant trees. For every order, they donate one dollar and every dollar plants one tree. Together we can make a difference.


There is nothing sexier than kindness.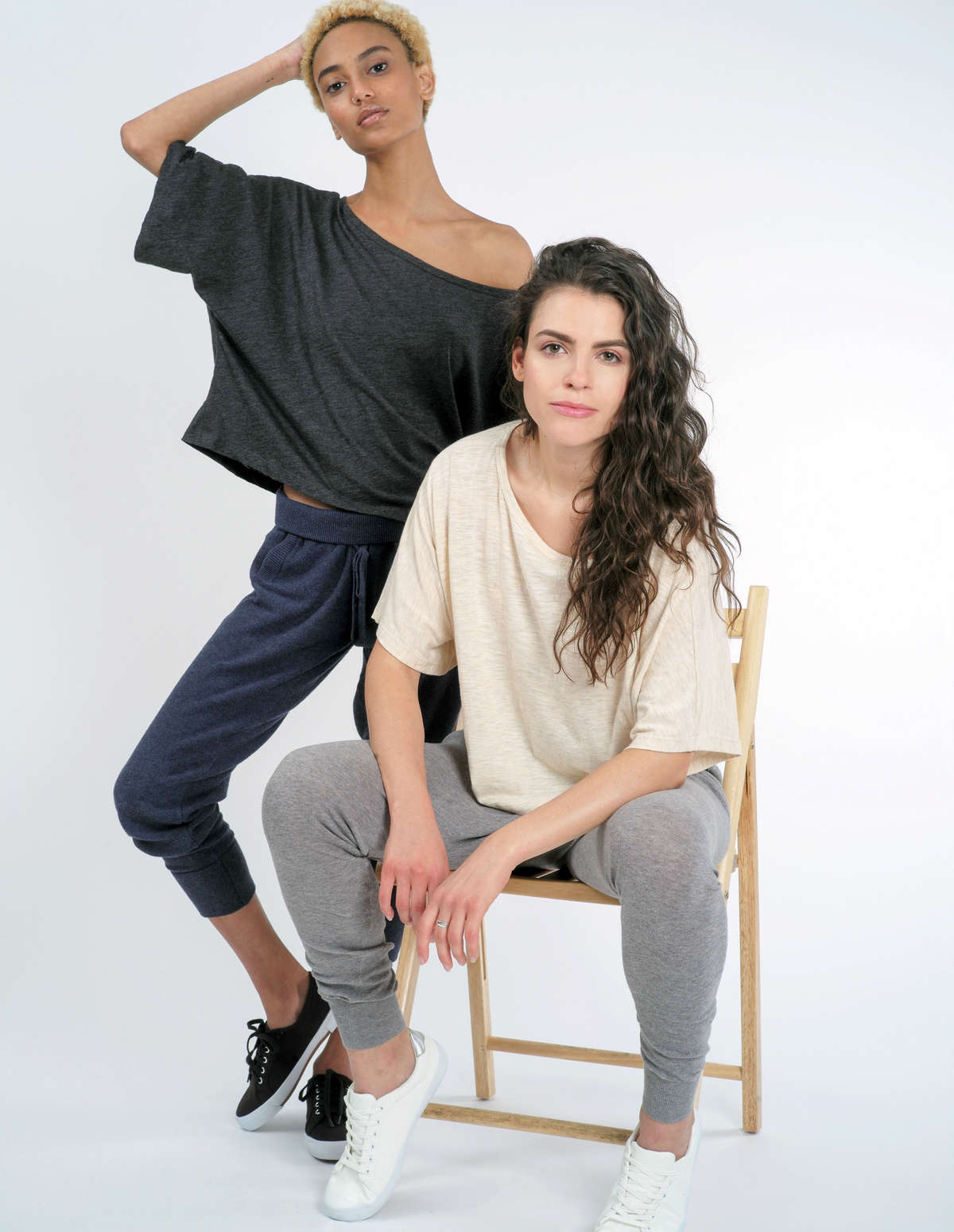 RAYON FROM BAMBOO
The Rayon is made by mechanically processed Bamboo
which involves crushing and retting. A manufacturing
process that purifies the cellulose, alters the physical form,
molecular orientation and degree of polymerization.
Bamboo trees regenerate in 55 days, are biodegradable,
pesticide-free and require little irrigation. Silky-soft touch,
breezy and breathable - All-natural, baby.

RECYCLED POLYESTER (RPET)
Recycled Polyester is made from post-consumer waste
and plastic bottles that are discarded daily. Rather than
ending up in landfills or the ocean, the plastic bottles are
recycled and transformed into Recycled Polyester fiber. A
closed-loop process where the plastic is washed, flaked,
heated and spun into a fiber. Strong and identical to
conventional polyester while being environmentally
superior - A win-win.





UPCYCLED COTTON
Upcycled Cotton is produced from cotton fiber of discarded
clothing and fabric scraps. A closed-loop process where
materials are broken down and spun into new fiber.
Breathable, comfortable and eco-friendly - A true triple
threat.

GOTS ORGANIC COTTON
GOTS certified Organic Cotton is grown without the use of
toxic chemicals or GMOs. A natural process that sustains
the health of soil, ecosystem and people. So fresh and so
clean.

PACKAGING
337 Brand has transitioned to Poly mailers made from 50% postconsumer plastics and are 100% Recyclable. Their mission
towards circularity involves eliminating all virgin materials
and only using those that are 100% recycled. In this case,
the outside does count.

HANGTAG
337 Brand is moving forward with a newly designed sustainable
tag made from 50% post-consumer materials along with a
biodegradable and natural hemp cord. Soon to be 100%
recycled. They are hanging with the right crowd.
Browse the 337 Brand Collection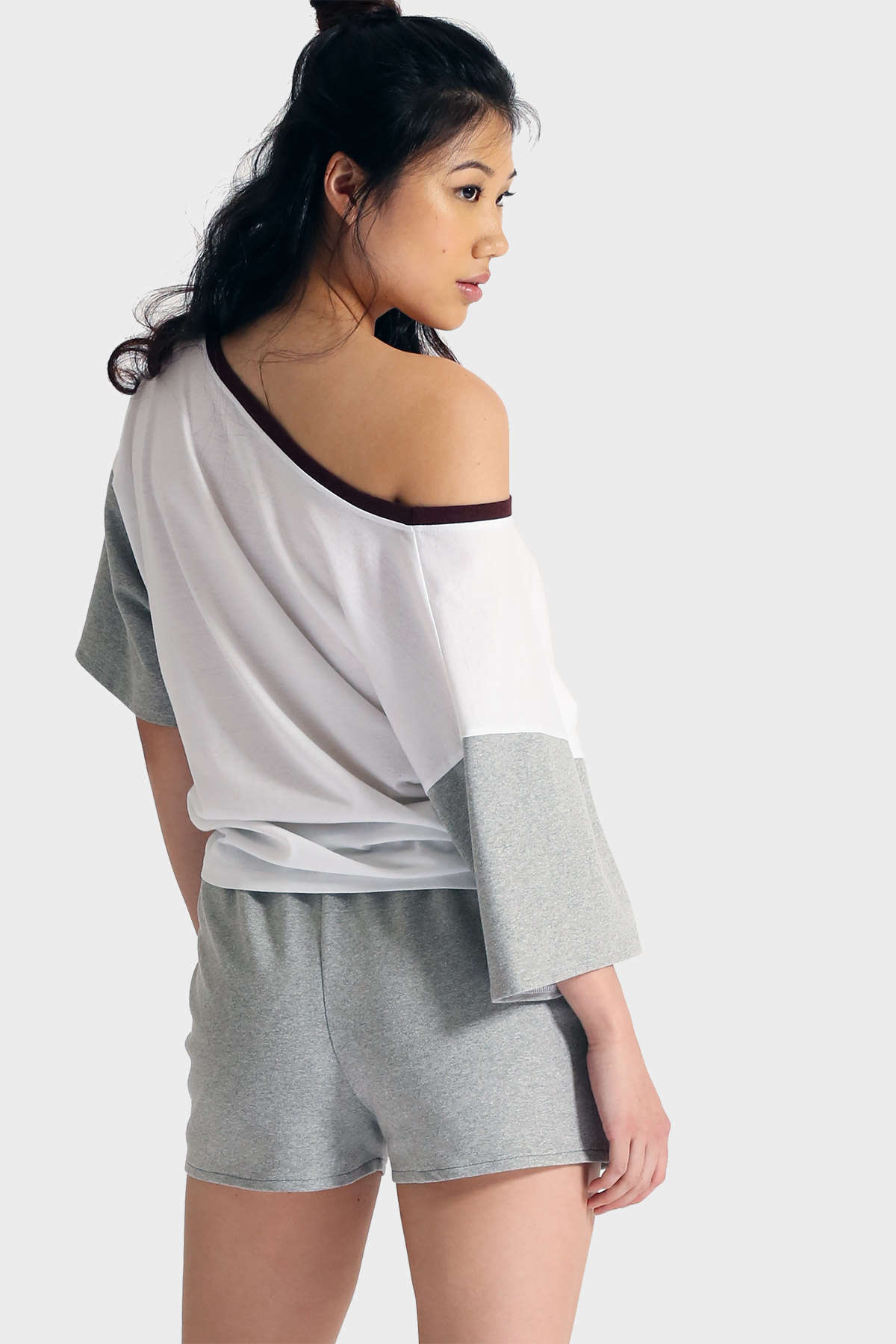 Shipping & Returns
337 Brand offers Free Standard shipping on U.S. orders! Expedited shipping is available for purchase. Most orders will ship out within a day of ordering; however, some orders may take 24-48 hours to process. Orders placed on Saturday or Sunday will be processed the following business day.


337 Brand does not offer international shipping at this time.
337 BRAND will offer a refund or exchange on purchases returned within 30 days from date of receipt.
Unfortunately we cannot offer free return labels at this time.
To be eligible for a return or exchange, your item(s) must be unworn, unwashed and in the same condition in which they were sold. It must also be in the original packaging with all tags attached. 337 Brand can exchange the same item(s) for a different color or size.
REFUNDS


Once your return is received, it will be processed within 3-5 business days (often sooner). Charges related to shipping are not refundable (if applicable). You will receive an email when your refund has been processed, and a credit will automatically apply to your original method of payment, within 5-10 days.
SALE ITEMS


Only regular priced items are eligible for return. Promotions, discounts and sale items cannot be returned or exchanged.