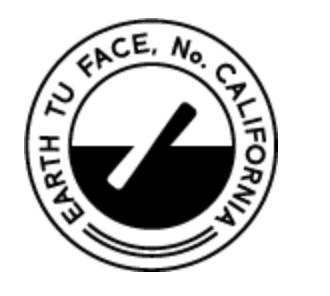 About Earth Tu Face
In 2010 Earth tu Face began with two herbalists, a garden, and focus on creating a purely plant-based 100% natural skincare line, free of toxins or synthetic compounds. We have grown our skincare line from the ground up, intentionally choosing plants that heal, restore and rejuvenate skin cells. They believe that you should never put on your skin what you wouldn't put in your mouth.


Every ingredient that included in their products is there for a specific therapeutic reason. ETF does not use fillers of any kind, meaning every ingredient in their products is an "active" ingredient. All of the formulas are original, created and tested by ETF, on real people — never on animals. They are the best of the best. All of their products are made from organic, high quality, and food-grade ingredients sourced with the best natural compounds the earth has to offer. ETF formulates them to be concentrated and have a long life (average is 3.5 years).


Created with
100% plant-based, food grade ingredients
Ingredients chosen to heal your body and our planet
Non-GMO, plant derived Vitamin E
Organic beeswax
Organic, virgin cold-pressed oils
Plant extracts hand chosen by herbalists
Reusable, compostable and recyclable containers
Organic and wildcrafted ingredients
NO animal testing
Product and packaging made in the USA
Created without
Alcohol
Synthetic dyes
Added Water
Cosmetic grade ingredients
Chemicals
Fillers
Fragrances
Genetically modified ingredients
Palm oil or derivatives
Preservatives
Synthetic ingredients
Toxins (any kind)
Refined oils
Browse the Earth Tu Face Collection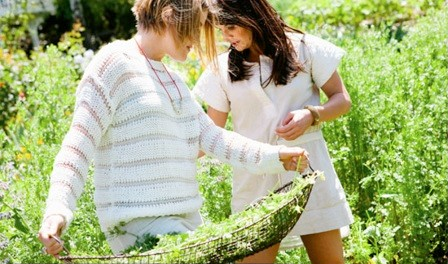 Shipping & Returns
ETF does not accept returns or offer refunds. The products are natural, perishable, of the highest quality and cannot be returned.



Exchanges (if applicable)
ETF only replaces items if they are defective or damaged. If you need to exchange contact us at info @ olemno.com

Shipping costs are non-refundable.