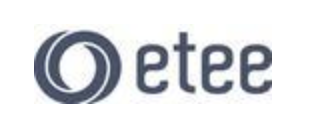 About Etee Shop
We love Etee Shop because theyreally can't stand single use plastics like plastic wrap, sandwich bags, grocery bags and cutlery.
So they developed a natural solution consisting of:
USDA Organic Beeswax, Clove & Cinnamon Essential oils and Jojoba oil


Coniferous tree resins from sustainable sources & non gmo soy wax


GOTS certified organic cotton


All natural ingredients means fully biodegradable

Say goodbye to plastic wrap, sandwich bags & bulky storage containers.

Preserve your food and protect your family - naturally - with Etee Shop's reusable foodwraps.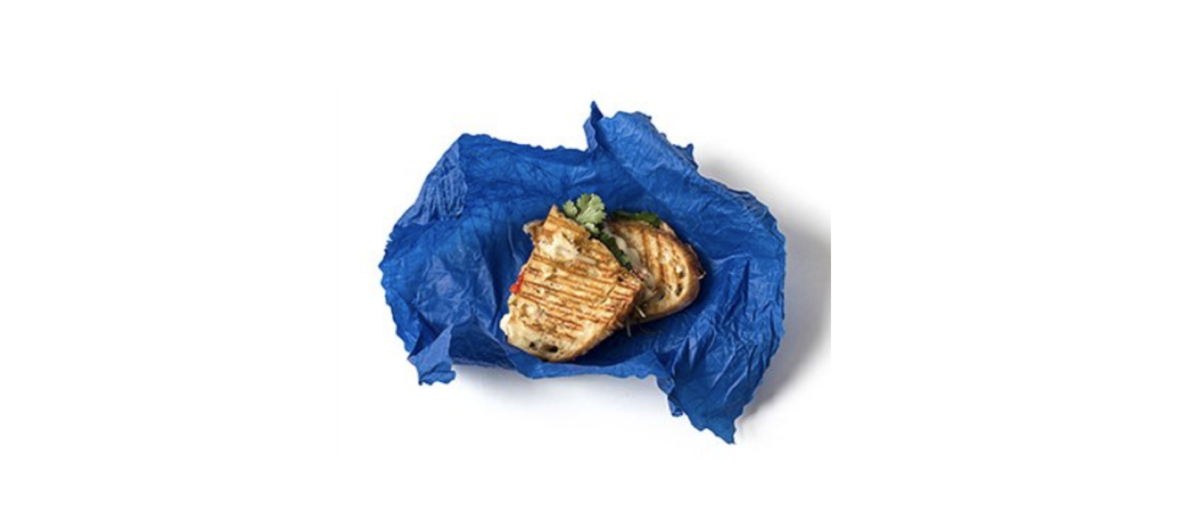 Simply warm them in your hands and wrap them around produce, bowls, sandwiches, nuts, snacks, cheese and cooked / smoked meats - virtually any perishable. The wraps stick to themselves and provide a clean and protective seal.

After use, simply rinse in cool water - hot water will reduce the wax coating - and gently wash with an eco-friendly soap (avoid ethanol based soaps) and a soft sponge or your hands, just like you would a plate or bowl. Try not to let them soak in water for too long. Once clean you can either hang to dry or use a towel (don't wring them out though) and reuse immediately.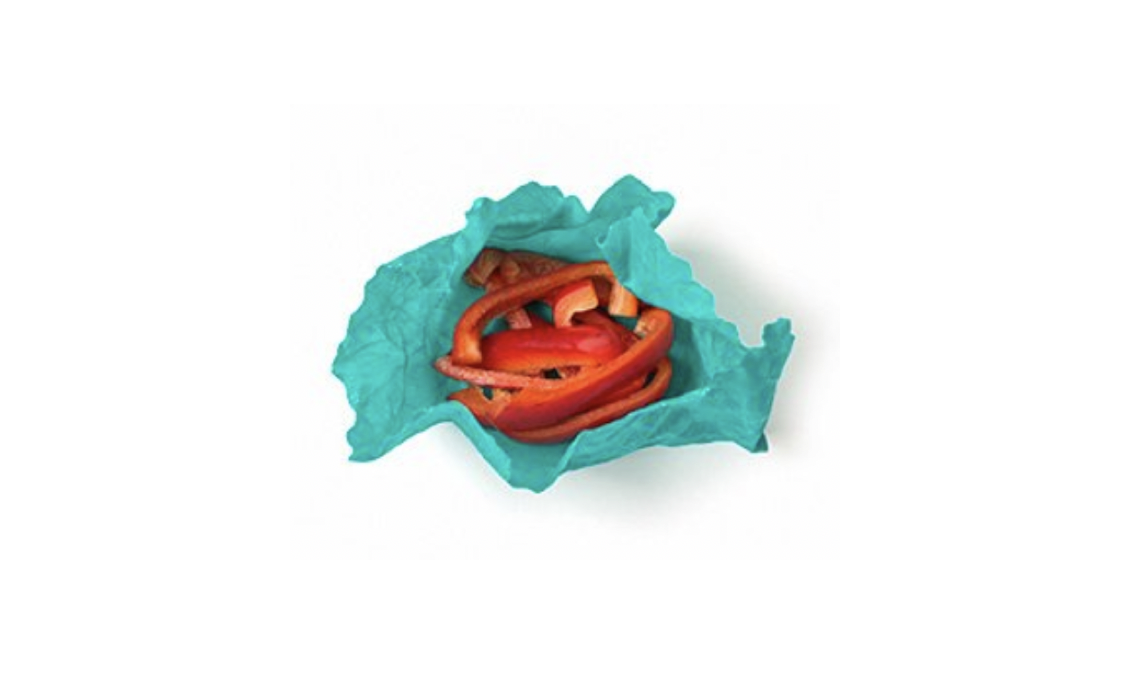 All of Etee Shop's dyes are non toxic and free of heavy metals, AZOs and formaldehyde found in typical textile dyes.

Etee Food Wraps are made with organic cotton muslin infused with Certified Organic beeswax, tree resin, organic jojoba and cinnamon & clove essential oils with a touch of non-gmo soy wax.

Both the dyes and the fabric utilize very little water to be processed, of which a great portion is recycled. They are certified under the Global Organic Textile Standard
Browse the Etee Shop Collection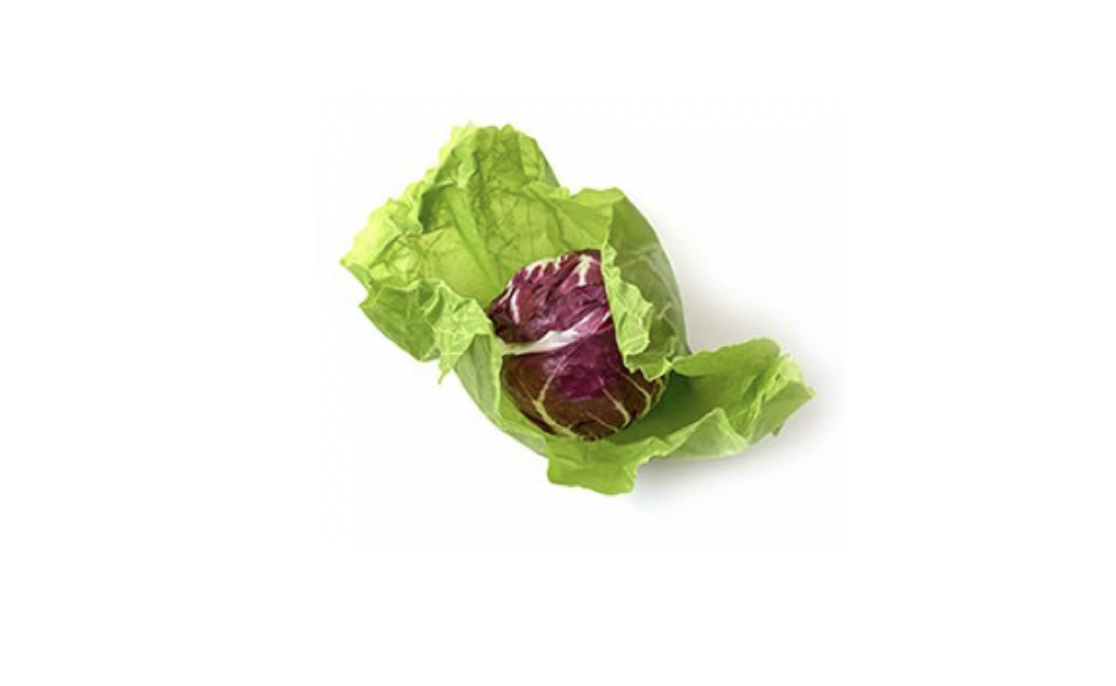 Shipping is FREE in North America! International orders are charged an added shipping cost that varies depending on your location and how much you purchase. VAT and local international mail charges may apply and are outside of our control.


Your order should ship within 2-4 business days, and arrive within 3-10 business days after that depending on where you're located in North America, and 9-15 business days internationally. Be sure to triple check your shipping address, as simple errors can hold up processing time.