About Ferocious Love
Ferocious Love was born out of our deep love and respect for wildlife and nature. It is a brand with a mission to inspire women: adventurers and change-makers who take action to create a positive impact in the world. 



The Design 
Every style in the Ferocious Love collection is crafted with care in Oregon using soft, durable, and sustainable fabrics. Ferocious Love creates designs that complement your wardrobe and offer timeless versatility, making getting dressed in the morning a little bit easier. The Ferocious Love collection includes clean, modern and relaxed knitwear essentials like tops, tunics, t-shirts, dresses, and leggings that can be mixed, matched, and layered to create a collection that works in every season and wherever your adventures take you. 



The Reason 
Ferocious Love founder Michele Thomson's love of animals developed at a young age. Growing up she watched nature shows and read National Geographic, later inspiring her to visit her sister in South Africa, who was studying genetics with an emphasis on wildlife conservation. After this adventure she decided to incorporate her admiration for wildlife conservation into her apparel business.


At Ferocious Love it is believed that every effort counts, which is why they donate 5% of each purchase to wildlife conservation groups focused on endangered animals. We take great care to partner with organizations that will ensure every dollar goes towards making a difference.


Since Ferocious Love was founded in 2012, they've supported an elephant conservation projects; they've helped orphan rhinos get milk and food; and have supported a tiger conservation initiative. 

Browse the Ferocious Love Collection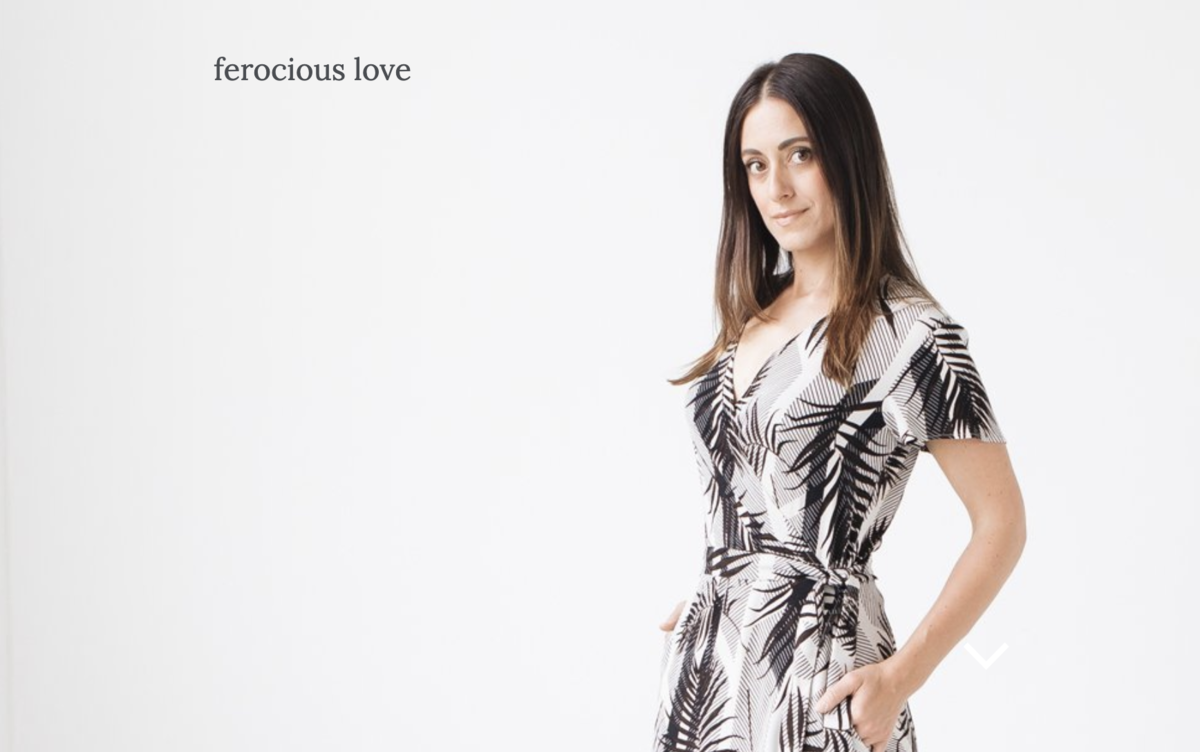 Shipping & Returns
Ferocious Love ships within the USA for a 4.99 USD Flat fee.

If you have any questions or returns, please contact us at info@olemno.com