About Hathorway
Earthy-chic and minimalistic, Hathorway handcrafts sustainably luxe jewelry and accessories using natural materials like ethically-sourced up-cycled buffalo horns and handwoven rattan.

Their items are designed, assembled, and packaged in the USA, with thoughtfully selected materials sourced from Vietnam, Thailand, and South Korea. A portion of their profit goes to initiatives that empower young, underprivileged women.
Hathorway believes good design respects to the design itself. We build for long-lasting quality and timeless aesthetics. When we respect the design, we're creating items that are not trendy, but one that has a longer, sustainable lifespan that doesn't easily end up in the landfills.

Hathorway believes good design respects the makers and artisans through fair-trade. They work with suppliers that treats their makers with care, with fair wages, in safe working environments. They believe great products comes from empowered and supported people.

Hathorway believes good design respects our earth by being mindful about the environmental impact throughout the product's lifecycle. They thoughtfully select materials and pursue processes that contributes to the preservation of our environment.
Browse the Hathorway Collection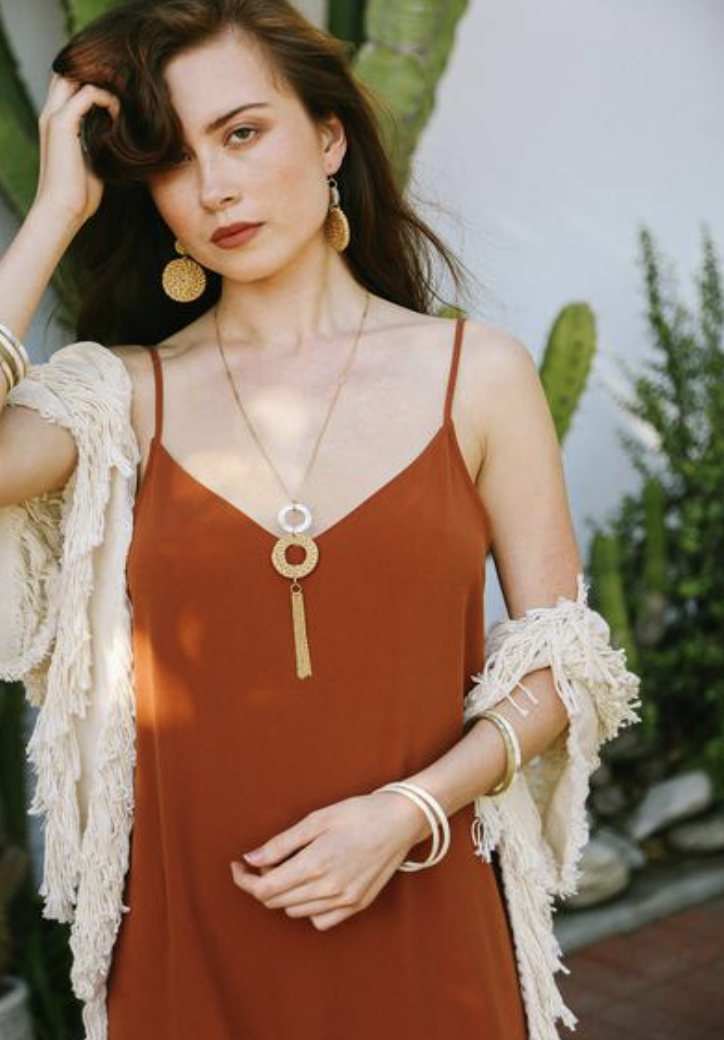 Shipping & Returns
FREE SHIPPING FOR DOMESTIC PURCHASES OVER $100

Your order will be processed within 3-5 business days and will be shipped via USPS First Class Domestic Shipping.

Hathorway will provide a refund within the 30 days of the date that you received your Hathorway item.
A full refund will be provided to your original method of payment after we have received and inspected your returned Hathorway item.

Please contact us at info @ olmeno.com