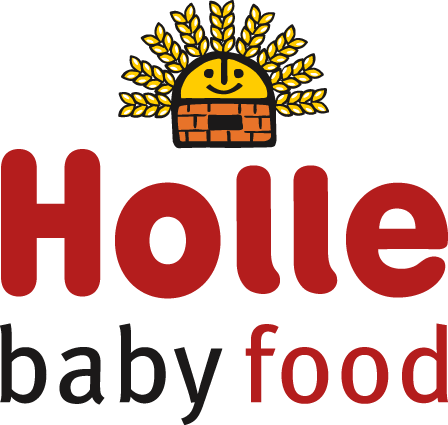 About Holle
Holle offers a wide range of Demeter products like porridges, formula milks including goats milk. Since the very beginning, over 80 years ago, they have focused on naturalness and the use of pesticides or chemical fertilisers are strictly prohibited without any compromises.

Today they are still using only raw ingredients grown to biodynamic or organic standards for their baby food : The basis for the special quality in the Holle baby food.

The production for the Holle baby formula milks takes place in Germany. The production lines are modern using the newest technology and are ISO certified. The grain used for the formula milks grows in healthy soil on Demeter certified biodynamic farms in Germany.

The milk used for the Holle Organic milk formulas is produced in organic farms in south Germany. This ensures the best quality, tasty and full of nutrition which are so important for babies and children.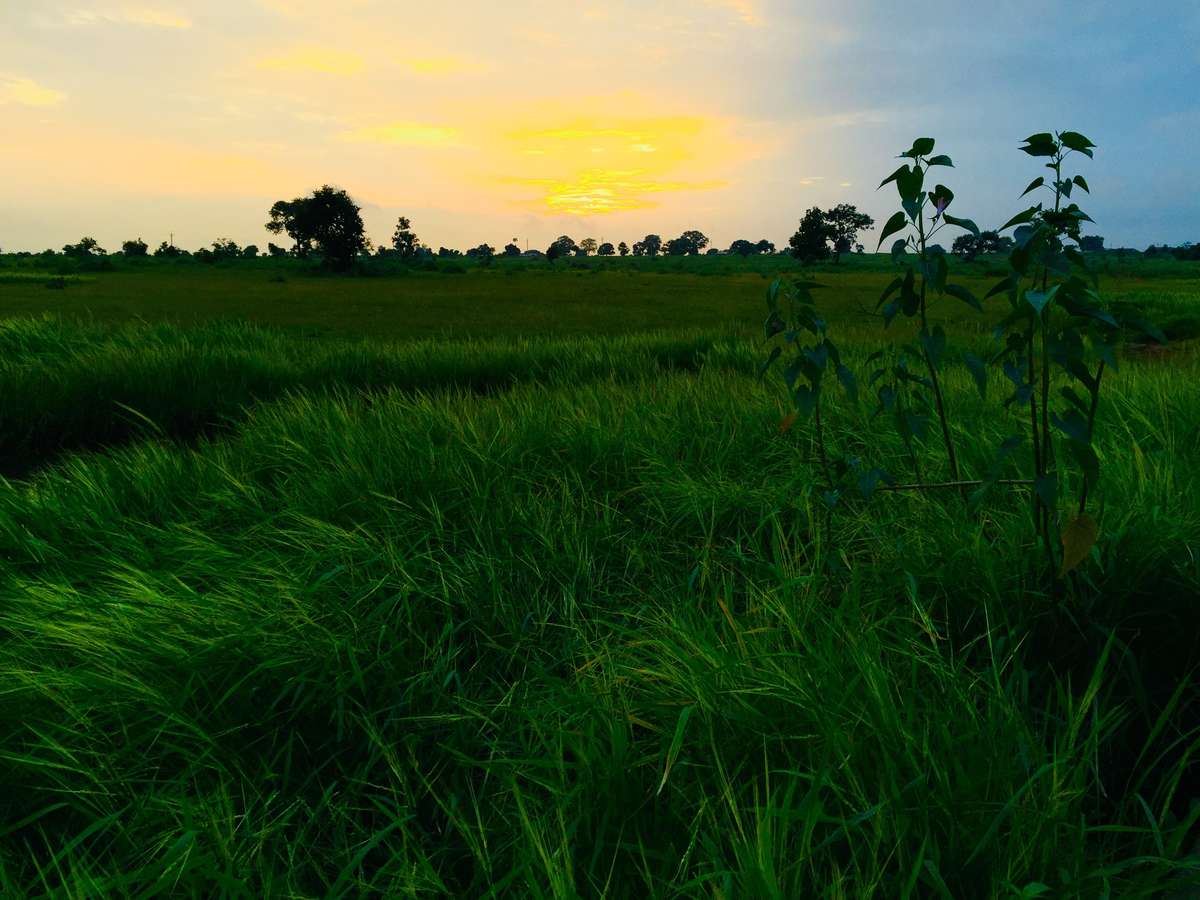 Sustainable management and social responsibility have always been among Holle's company's core values. Their operating methods are based on the desire to ensure that future generations will be able to live in a healthy environment. In concrete terms this means that they consistently work hard to make Holle even more sustainable, implementing a wide range of measures and projects.


Holle is participating in global climate protection under the motto "Making soil good". Since early 2013 they have been compensating for CO2 emissions generated during production of their baby milk formula. Holle's goat milk formula has been climate-neutral since 2016.


In addition to this, they support a range of projects aimed at promoting natural diversity instead of genetic engineering.


Browse the Holle Collection
Shipping & Returns
Shipped directly from Germany.

Shipping will take about 10-16 days for now. We are working hard to cut this time in half.

Expiration dates are far into the future.

If there are any issues or questions please let us know at info@olemno.com

Instructions for Holle Stage 1 Childrens' Milk:
Sterilize everything. Wash your hands thoroughly.
Consider using boiling water for 3 to 5 minutes.
Boil new clean water.
Do not use microwaved, artificially softened or repeatedly boiled water.
Do not use breast milk, carbonated, alkaline or "baby" water.
Cool the water approximately to optimal mixing temperature: 122 F / 50 C.
According to the feeding guide, fill 2/3rd of the bottle with the appropriate amount of water.
Using the measuring spoon provided add the correct number of scoops (refer to the feeding guide - this is generally 1 scoop per 1 fluid ounce of water).
Level each scoop for accuracy. Consider using a Powder Nest or a clean dry knife.
Do not compress the powder.
Close the bottle and shake well until thoroughly dissolved (more than 15 seconds).
Add the remaining necessary water and shake lightly again until solution is evenly distributed and diluted.
Cool to drinking temperature: 98.6 F / 37 C. Consider holding the bottle under cold water.
Always test the temperature.
Ready to feed!