About The Listening Store
Listening Store is a premium sustainable phone case and tech accessories brand
with the environment in the forefront of their minds.

In a world where nearly 75% of the global population owns a mobile
phone, most of which are protected by plastic phone cases, the founders are on a
mission to convert at least a small percentage of these people to use a
compostable and eco-friendly case. Their team assembles each product in an
aesthetically pleasing and discreet way, so it can be part of your
everyday life, work and social environment.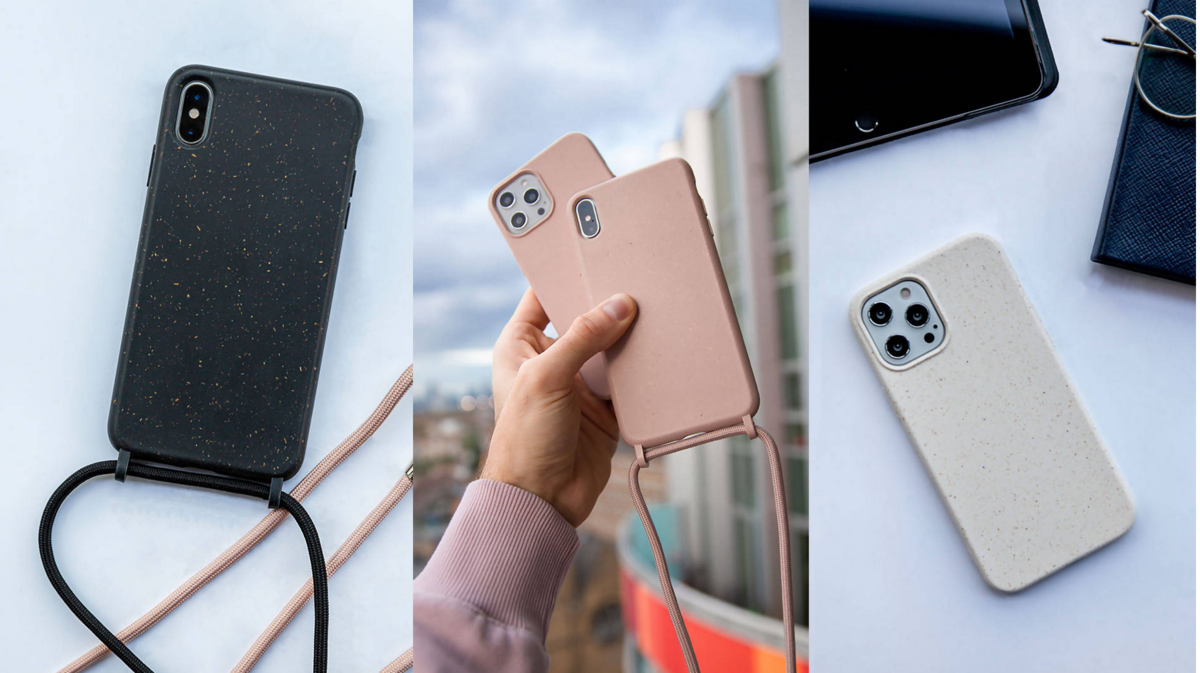 ENVIRONMENT


"We can't stop the world from moving but we can make it smarter, stronger and more sustainable"



The founder's of the Listening Store believe that objects have an impact on the world and as we create them, we are responsible for their journey in our planet. This is why they made sure that all of their products are eco-friendly and recyclable. When you become the owner of one of their products, they wanted you to know that it can return to earth when you no longer need it. The Listening Store is passionate about sustainability and they do not think there is space on our planet for more waste.


Browse the Listening Store Collection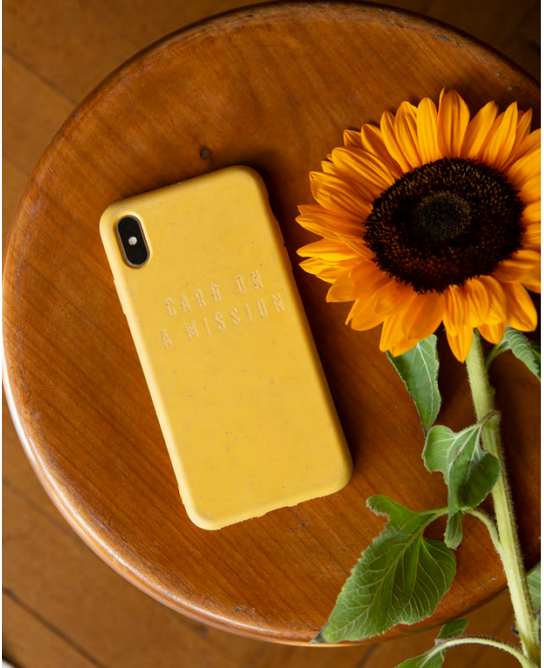 Shipping & Returns
Listening Store

Free shipping on all orders in the USA & EU


By placing an order through this Website you will be agreeing to the terms below. These are provided to ensure both parties are aware of and agree upon this arrangement to mutually protect and set expectations on our service.


RETURNS
Listening Store will happily accept returns due to change of mind as long as a request to return is received by us within 15 days of receipt of item and are returned to us in original packaging, unused and in resellable condition. Return shipping will be paid at the customers expense and will be required to arrange their own shipping.


Once returns are received and accepted, refunds will be processed to store credit for a future purchase. We will notify you once this has been completed through email. (Listening Store) will refund the value of the goods returned but will NOT refund the value of any shipping paid. Returns will be accepted at the below address:
Warranty Returns
Listening Store will happily honor any valid warranty claims, provided a claim is submitted within 90 days of receipt of items. Customers will be required to pre-pay the return shipping, however we will reimburse you upon successful warranty claim. Upon return receipt of items for warranty claim, you can expect Listening Store to process your warranty claim within 7 days. Once warranty claim is confirmed, you will receive the choice of:


(a) refund to your payment method


(b) a refund in store credit


(c) a replacement item sent to you (if stock is available)


Transit Time Domestically
In general, domestic shipments are in transit for 2 - 7 days


Transit time to USA
Generally, orders shipped internationally are in transit for 4 - 22 days. This
varies greatly depending on the courier you have selected. We are able to offer a more specific estimate when you are choosing your courier at checkout.


Tracking Notifications
Upon dispatch, customers will receive a tracking link from which they will be able to follow the progress of their shipment based on the latest updates made available by the shipping provider.


Parcels Damaged In Transit
If you find a parcel is damaged in-transit, if possible, please reject the
parcel from the courier and get in touch with our customer service. If the
parcel has been delivered without you being present, please contact customer service with next steps.

Import Duties & Taxes
Import duties and taxes for international shipments may be liable to be paid upon arrival in destination country. This varies by country, and Listening Store encourage you to be aware of these potential costs before placing an order with us. If you refuse to to pay duties and taxes upon arrival at your destination country, the goods will be returned to Listening Store at the customers expense, and the customer will receive a refund for the value of goods paid, minus the cost of the return shipping. The cost of the initial shipping will not be refunded.

Cancellations
If you change your mind before you have received your order, we are able to accept cancellations at any time before the order has been dispatched. If an order has already been dispatched, please refer to our refund policy.

Customer service
For all customer service enquiries, please email us at info@olemno.com