About NAIF
When Sjored and Jochem became dads a lot changed, even their shopping habits. They were thrown into the confusing world of baby care and they even started
reading labels. Like any parent they only want the best for their children
and they discovered that when it comes to skin products it's hard to know
what's really good and what is actually a wolf in sheep's clothing. Sjored and Jochem believe that kids are perfect just the way they are and that is why Naïf is serious about protecting babies and children from nasty chemicals. We believe kids should be kids for as long as they can. Kids do that best when they are
left to grow and discover the world as naturally as possible. We take kids seriously and are serious about natural skin care, with a playful twist.




Created with Care
Naïf is a natural skincare line for babies and children, made only from the best ingredients. Naif only use ingredients we can pronounce, like cottonseed oil, sweet almond oil, macadamia oil and avocado oil. They listened to the experts, to the parents and our babies and what we created is a range of products that are natural, dermatologically tested, hypoallergenic, and PH skin natural. No chemicals. No pastel colors. No bull****.
Naïf sees the adult world through the eyes of children and this refreshing perspective with a dash of humor will appeal to parents and kids of all ages. Kids always want to be more grown up, they want to be taken seriously, and grown ups (secretly) love nothing more than to let go and act a little childish.


Created without
Mineral Oils



Chemical Preservatives (such as Parabens)



Sodium Laureth Sulfate (SLS/SLES)



PEG and Synthetic Emulsifiers



Allergenic Perfumes



Essential Oils




Browse the NAIF Collection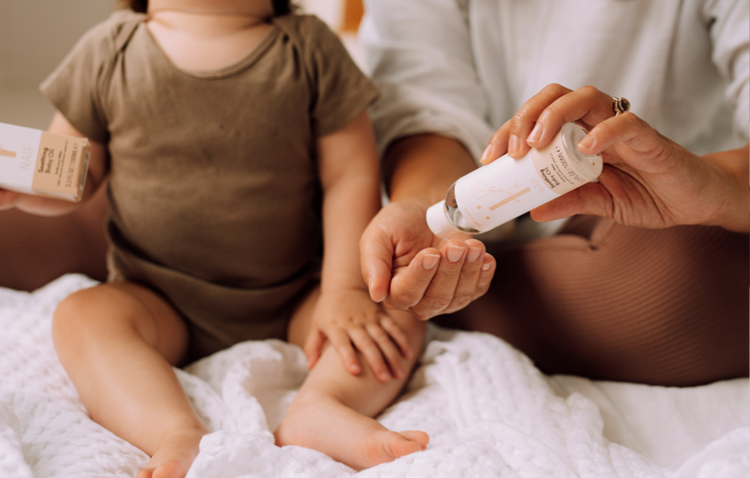 Shipping & Returns
Free Shipping on orders over $50
If you are unhappy with a product please contact us info@olemno.com