About Newly

Newly began in 2016 with five friends identifying what they believed to be a serious problem: not enough consumer goods are made with recycled content. They believed that if they could create a company that 1) makes beautiful home goods, and 2) makes them from 100% recycled or repurposed materials then they
would be doing something special.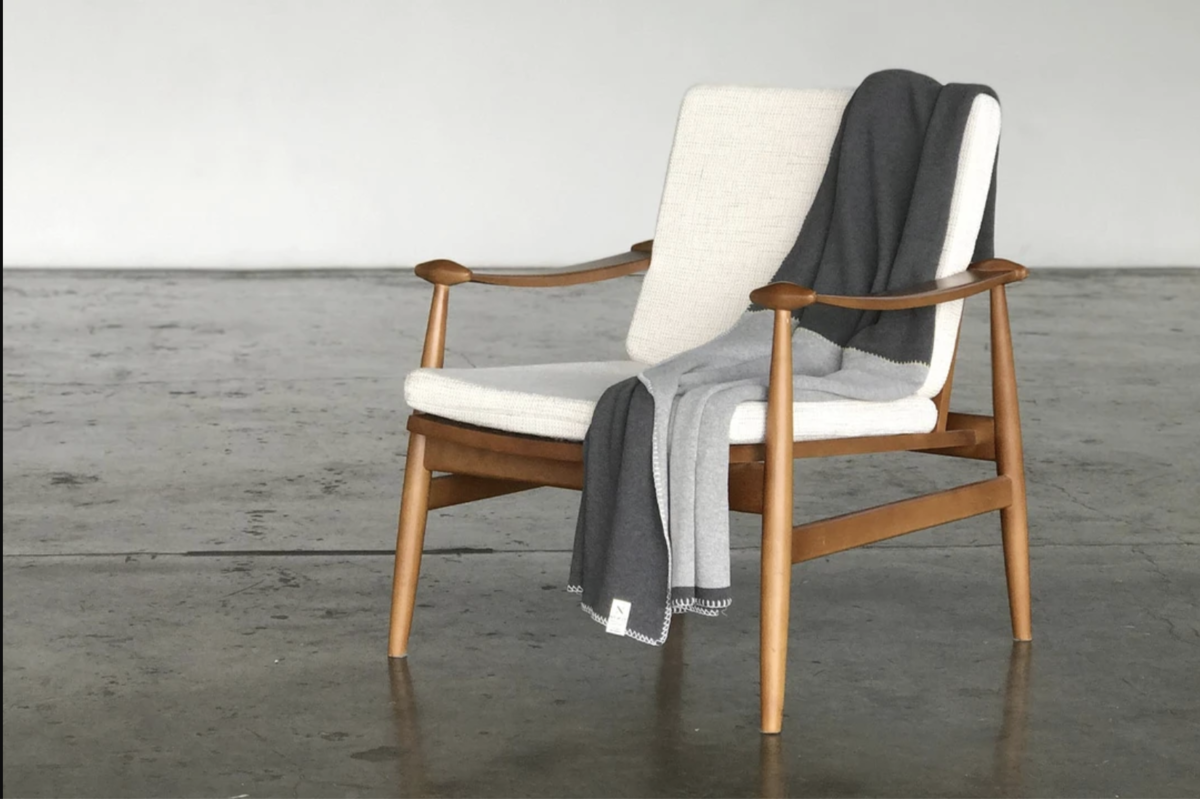 For Newly taking a more complete view means incorporating three key truths:

NUMBER ONE
The earth has finite resources.


NUMBER TWO
Recycled is more cost effective when ALL OF THE COSTS are considered.
Conventional manufacturing rarely if ever accounts for costs to clean
air and water, the natural world and human health. Newly considers those
true costs when making their sourcing decisions.



NUMBER THREE
Newly uses materials that are created in ways that prioritize resource
efficiency, minimize water use and greenhouse gas emissions, and actively
divert waste from landfills, waterways and other places that need to be
protected.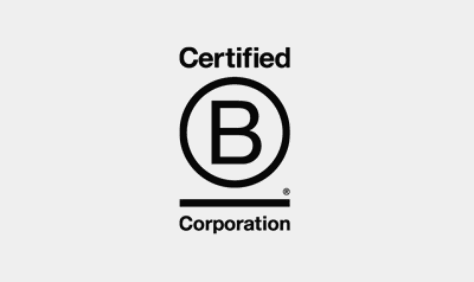 Browse the Newly Collection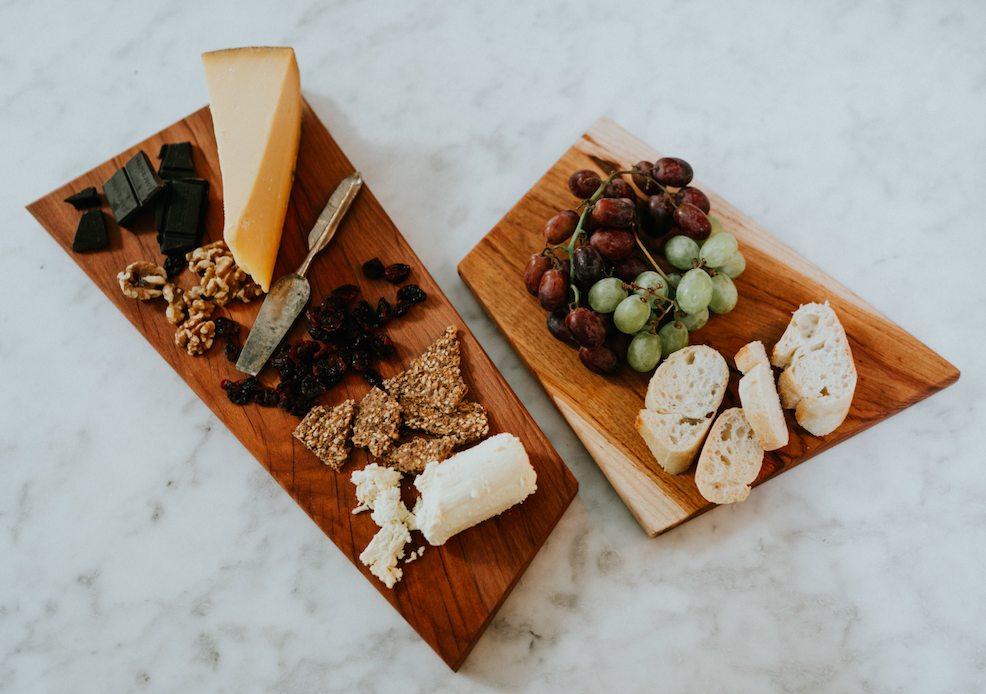 Shipping & Returns

Shipping
Free shipping on orders $100 and over

Returns
Newly is not 100% satisfied until you are. To make a return, simply email us at info@olemno.com with your contact information, order number, and reason for the return and we'll respond as quickly as possible to coordinate the process.We recommend shipping your package through a traceable shipping method like FedEx or UPS, or USPS with a Delivery Confirmation. Customers are responsible for the cost of shipping an item back to us. The original cost (if any) of shipping an item to you is non-refundable.Once your return is received, a refund will be issued to your credit card within one billing cycle.If you still have a question that wasn't answered here, please contact us at info@olemno.com and let us know.