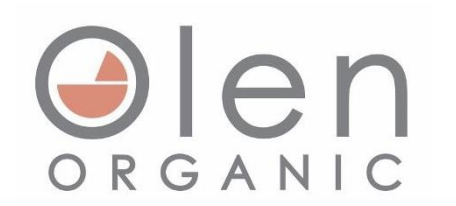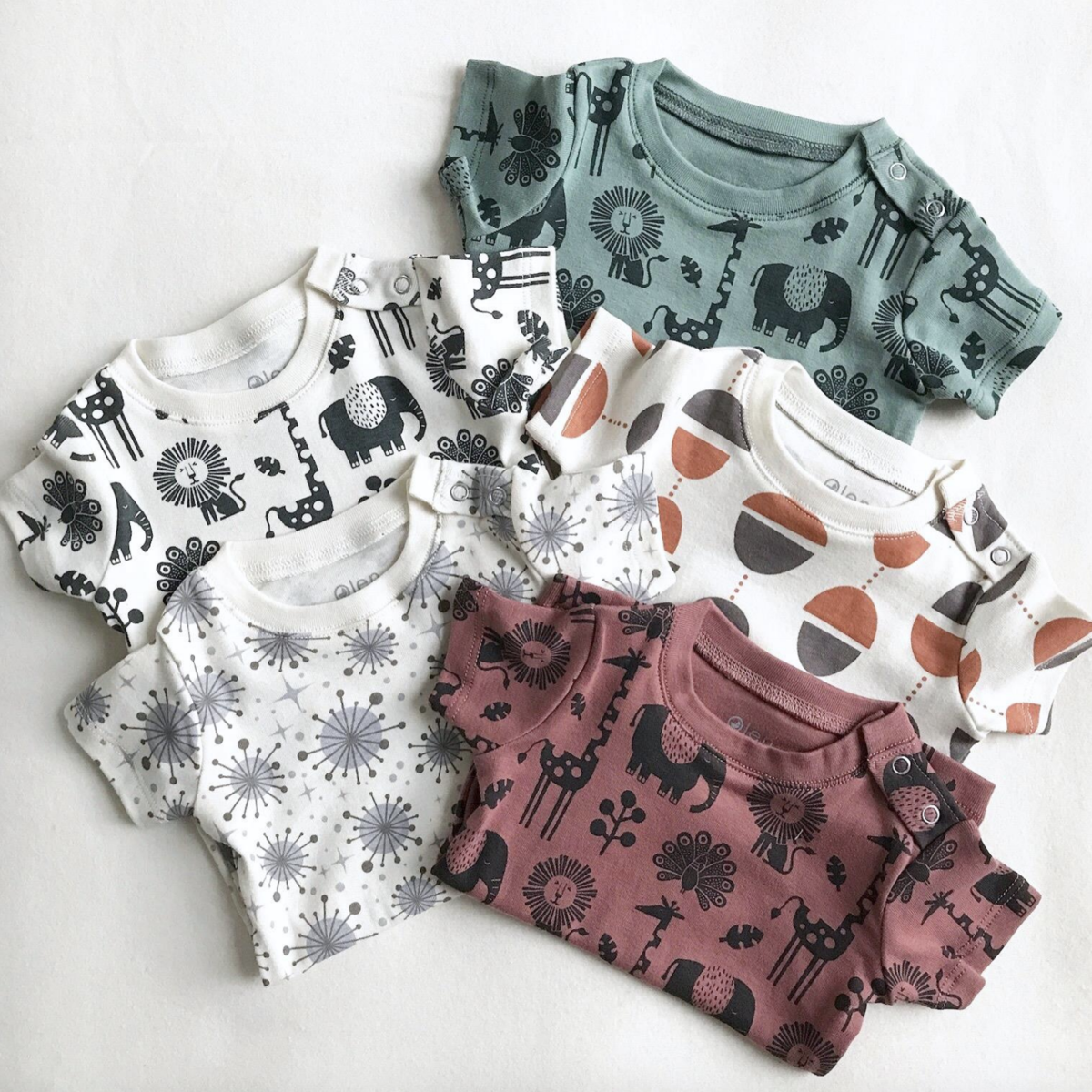 About Olen Organic
Olen Organic offers beautifully designed, mindfully
made organic cotton baby clothing and blankets.

They combine modern, gender neutral styles with
sustainable practices to create safer, softer, better
apparel and accessories for baby and Mother Earth.


"Olen" means "I am" in Finnish, and reflects their
commitment to individuality, while serving as an
homage to Scandinavian design and social practices.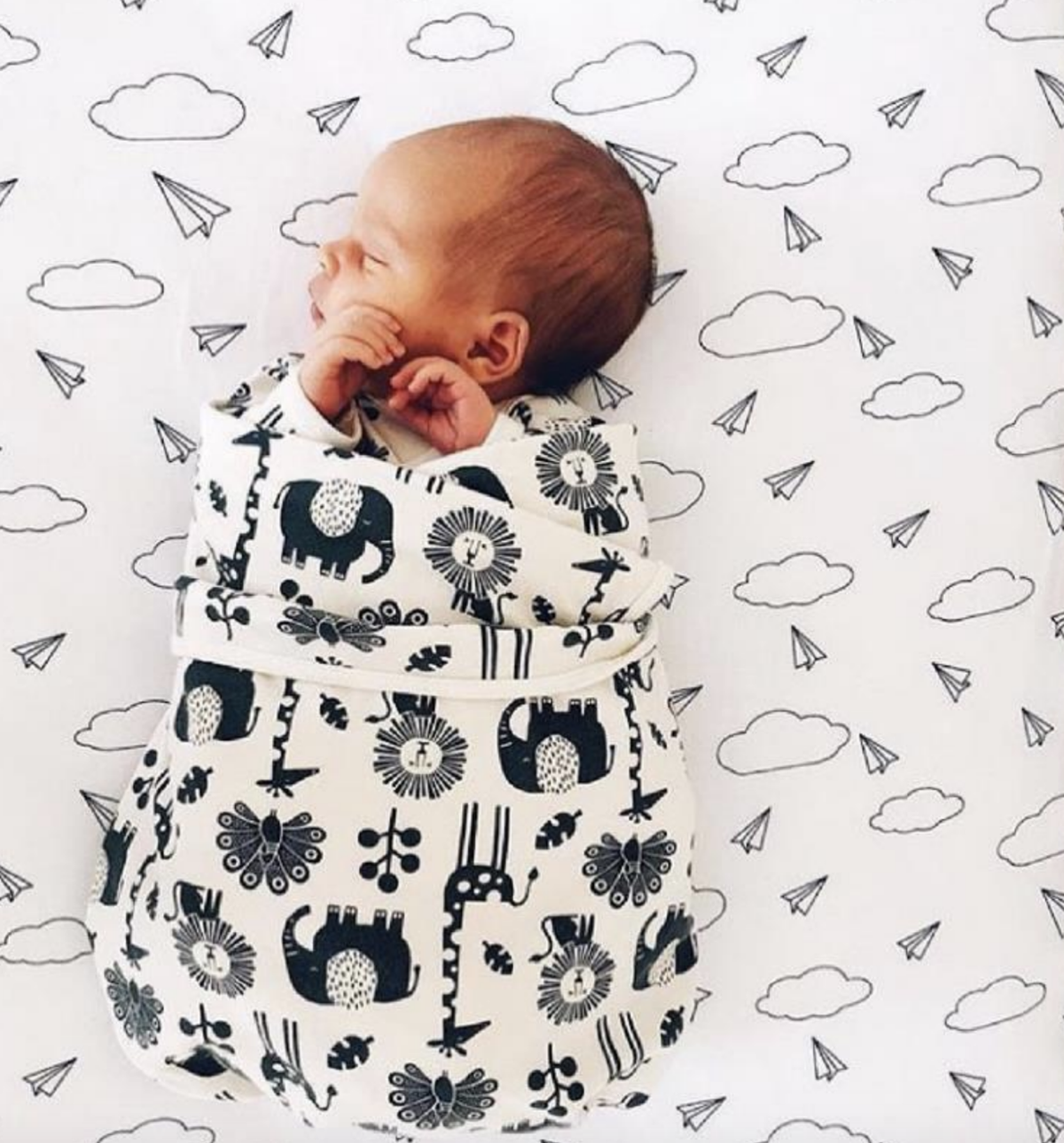 GOTS CERTIFIED ORGANIC COTTON
All of Olen Organic's products are made from GOTS-certified organic cotton which is entirely grown and harvested without the use of pesticides, harmful chemicals, and synthetic fertilizers, and only produced under fair and
sustainable working conditions.

Organic cotton is naturally softer and safer for sensitive skin. It is free of the harsh chemicals, waxes, and heavy metal inks that are used in themanufacturing of conventional cotton clothing.

Organic cotton is critical to the health of people and planet. It is safer for everyone who grows it, sews
it, and wears it.
Browse the Olen Organic Collection
Shipping & Returns
SHIPPING
Ground Shipping: Olen Organic offers a flat ground shipping fee of $5 via USPS on all orders going to any destination in the continental United States. Please allow 3-8 business days for arrival. Orders are shipped from Los Angeles, CA.
2-Day Shipping: We offer expedited orders via FedEx 2-Day delivery for $20. If you need your order further expedited, please contact info@olemno.com
Overnight Shipping: Overnight shipping is available for $35 for orders submitted no later than 3pm PST. Please note that overnight shipments will arrive by 8PM the next business day.
Hawaii and Alaska: Olen Organic ships via FedEx 2-Day delivery for $20. We apologize for the additional cost, Hawaiians and Alaskans!
International Shipping: Please contact us at info@olemno.com to arrange international shipping.
RETURNS
Olen Organic accepts exchanges on unworn and unused merchandise. Exchanges can be made for a new size or a new style (with applicable charges for differences in value).
Shipping to customer on the new style/size will be free. However, customer will be responsible for paying shipping on the returned item.
As always, if you have any issues or concerns, please contact us at info@olemno.com.
Thanks for your understanding and support of their small business.
A portion of all sales are donated to PL+US, an
organization fighting to win paid family leave for all in the United States.

Once your little ones have outgrown their clothes,
they can be donated to new homes in your
community using a pre-paid shipping label.