About OSOM Brand
OSOM BRAND™ is a sustainable brand that embraces the idea that we are all one.

Their products are made using OSOM's high quality, upcycled yarns from discarded garments, reducing textile waste from going to landfill and the need for virgin fibers. They use zero Water or Dyes in the process of making their yarns.

As designers and creators they focus all our energy in making great products out of the most sustainable yarns and fabrics ever created. They are nature lovers and planet preservers so it is their mission to upcycle as much textiles as possible to create OSOM products.

They are always on the search for improving their materials and technologies to ensure you get to feel the osomness that feels to be wearing OSOM clothing. Starting with socks OSOM will focus on the simple pieces of your every day life.



OSOM uses State-of-the-Art technology and clean solar energy for the upcycling of discarded garments used in their products. No harsh chemicals, dyes or water are used in the manufacturing of OSOM products. Their employees and workers have fair working conditions, something that they make sure to support and encourage along the entire production chain.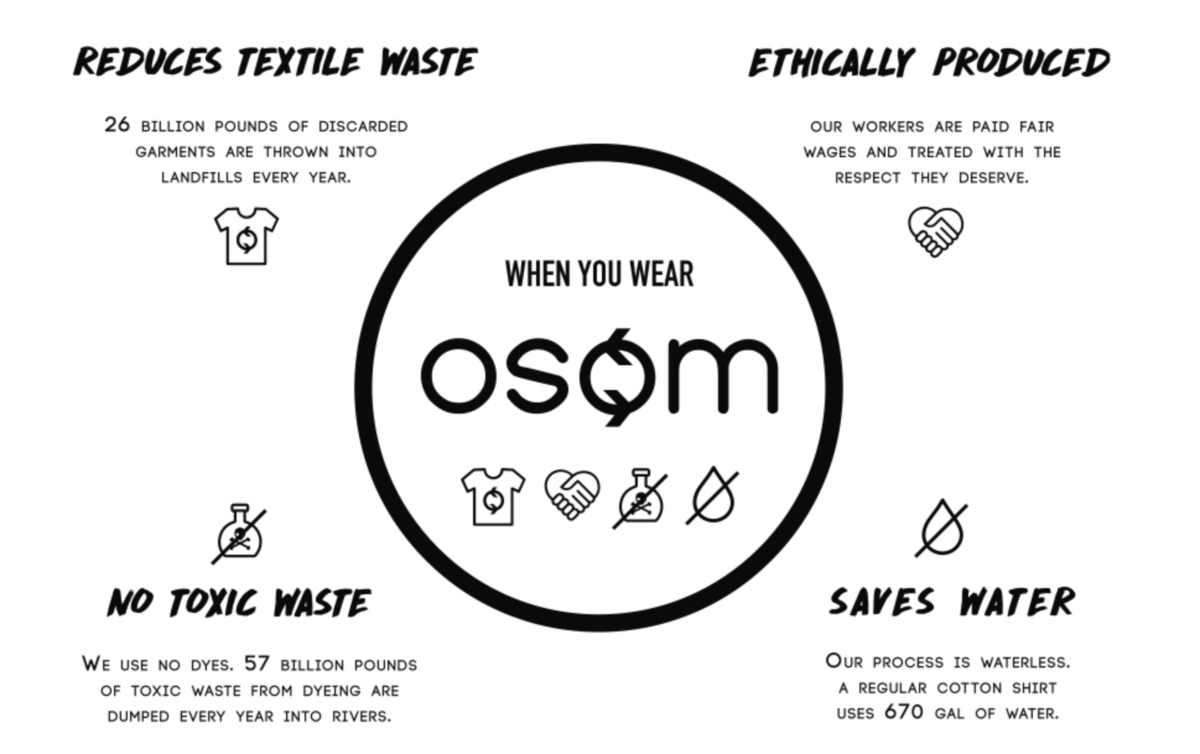 Browse the OSOM Brand Collection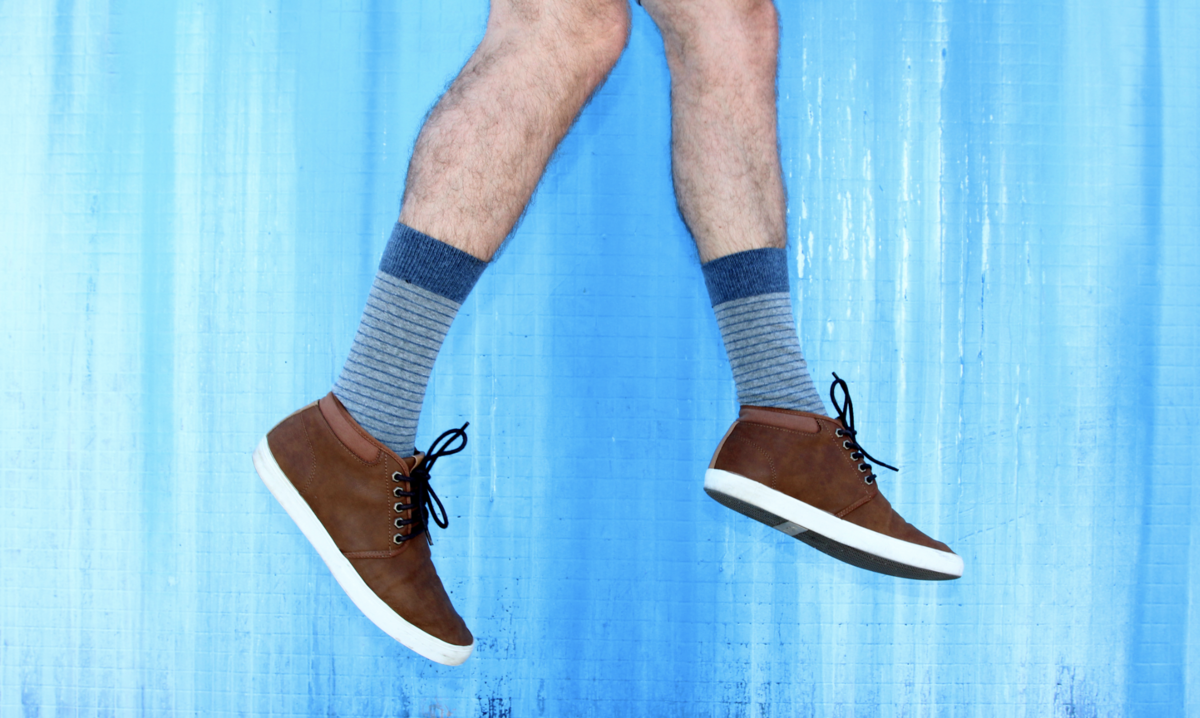 Shipping & Returns

OSOM is located in Florida, USA and ships nationwide. No international shipping yet sorry.



OSOM is happy to exchange your socks in case you find any factory defect.