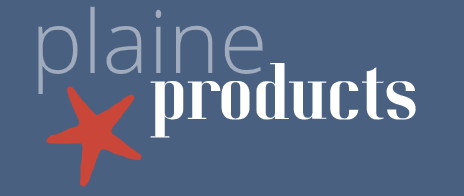 About Plaine Products
Plaine Products was founded to provide natural, quality products in sustainable packaging, making it easier for everyone to use a little less plastic in their lives.

While plastic makes life (and bottling) easier, PP knew there had to be a better way. They decided to use aluminium bottles for several reasons. Historically, aluminium has proven to be a key material in successful recycling programs. Unlike plastic, aluminium is able to be completely recycled without any loss in quality at a fraction of the initial production costs and energy requirements. Plastic can only be recycled once or twice as it is downgraded each time it loops through the process. Plaine products' bottles are also strong enough to survive a number of trips. So they will be well worn before they are recycled. They are easily cleaned and sterilized, so it can be ensured that the bottles are safe to use again and again.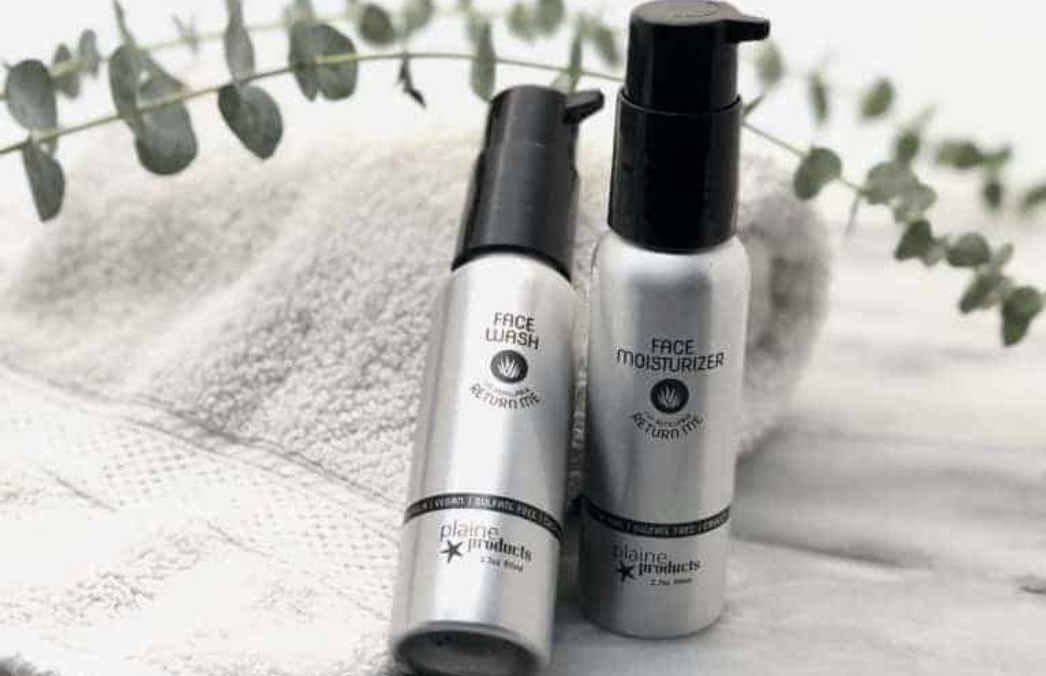 Browse the Plaine Products Collection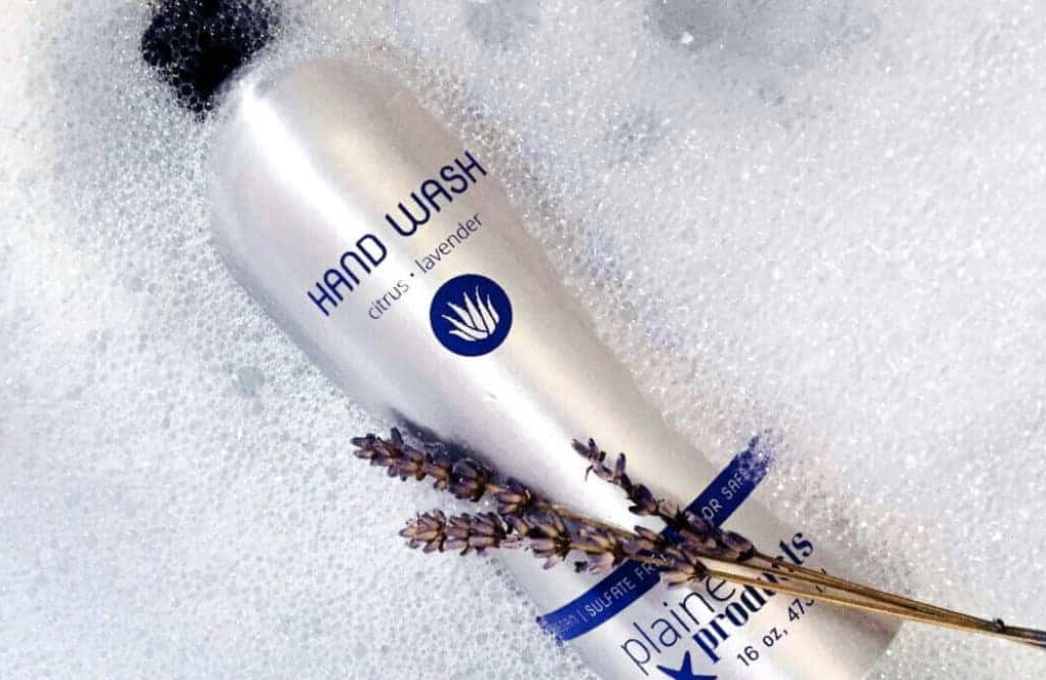 Shipping & Returns
Shipping is free within the US.
On your first order of a Plaine Product you will receive a complementary pump. In order to decrease plastic waste subsequent similar ordered products will be delivered without a pump.

Once you finished your product keep the pump and send the empty bottle back in the box it came in. You can use the free return label!

Request the free return label via info@olemno.com telling us how many bottles you would like to return.