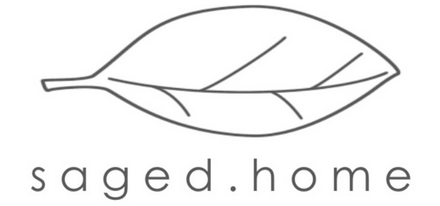 About Saged Home
Saged Home is an eco-friendly homegoods brand offering reusable alternatives to
single-use. The goal is to encourage customers to Reduce, Reuse and Refuse
wherever possible and eliminate the use of anything single-use. The products are always shipped in 100% plastic free materials and you won't see a lot of "extras" in
the packages. It is kept minimal to reduce the materials that go into packaging. Saged Home wants every customer to leave happy with their purchase
and their experience with their products.
Browse the Saged Home Collection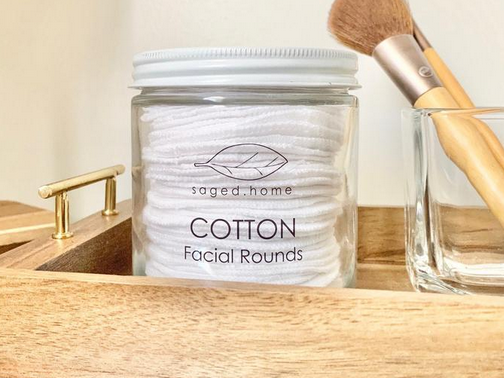 Shipping & Returns
Free shipping on all orders




Please contact us by email at info@olemno.com for all return inquiries