About Sanari

The name "Sanari" is a combination of the names of the founder's two children, Aria and Sanam. Aria means air, and Sanam means love. With this combination, Sanari creates pure love in the air you breathe.


Sanari's Mission and Commitment is to:


Create a healthy and wholesome lifestyle


Provide an atmosphere that promotes inner balance, focus, and calm.


Provide an environment conducive to relaxation, for your mind, body, and spirit


Always be environmentally conscious and be fully sustainable end-to-end


Eliminate waste by only using products from sustainable sources and using glass and packaging from recycled materials that can again be recycled


Reduce the toxins in the air by creating an all-natural, GMO-Free, and vegan
candle that is free of any artificial chemicals and carcinogens

Organic Coconut Wax Candles
Sanari makes their candle wax out of a raw and natural product - the coconut. The process involves gathering the coconut meat and cold pressing its oil. Sanari then transforms the coconut oil into wax through a hydrogenation process.


Coconut wax candles burn cleaner and cooler and perfectly complements their Whole Essential Oils. Coconut is organic, sustainable, and eco-friendly. Sanari knows that coconut wax is the best type of wax to use in the candle-making process.


Sanari uses only whole essential oils
Sanari believes that essential oils are the soul of the plant, and when you burn our essential oil candles, you connect to the life-giving force of a plant. Whole essential oils work
best when infused within a candle.

Sanari Candles are great for aromatherapy, as Whole Essential Oils contain all of the critical elements of the plant just as nature had intended.

Essential oil candles have more significant therapeutic benefits when made with all of the plant's essential oil elements. Candles made with partial or isolated components lack many of the fundamental properties
of the plants.


Browse the Sanari Candle Collection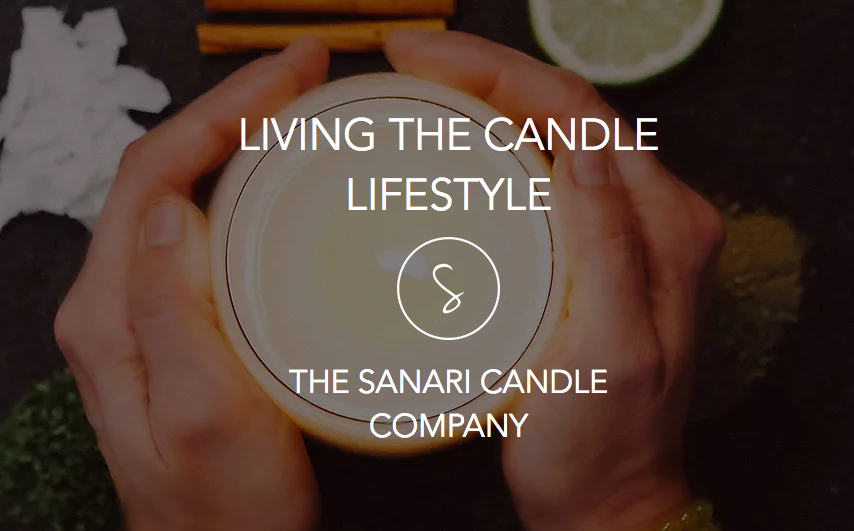 Shipping & Returns
Free shipping on orders over $50

RETURNS & EXCHANGES

How Do I Return Products?
You may return any unopened merchandise in its original condition;
including original packaging and packing slip within 5 days of receipt
and you will receive a full refund less shipping. Sanari cannot refund
shipping unless an error was made by Sanari's order processing team.

Shipping will be charged on any replacement products. To request return, please contact our customer service at info@olemno , Sanari
requires the following information to process your return. (If this
information is not included, Sanari will be unable to process your return.)



· Full name and address

· Phone number

· E-mail address

Original Order Confirmation Number
Your reason for returning the merchandise



Damaged Products
If your products were damaged during shipment, please save the box and its contents and contact us info@olemno.com we will contact the carrier and your damaged products will be replaced.