About TIERRA & LAVA

The founder, Lucy Ashman, has fostered a lifelong love for skincare. Inspired by her years of travel around Central America and studies of nutrition and botanical alchemy, she created Tierra & Lava - a holistic skin and hair care company centered around environmental and social impact. Based in Antigua, Guatemala, Tierra & Lava is immersed in a biodiverse climate that provides the wide range of unique ingredients we use in our formulas.



Lucy cares about her pueblo, and has developed strong relationships with local farmers who have taught her about sacred traditional uses and cultural rituals surrounding local plants. Tierra & Lava not only honors the Mayan tradition, but honors the earth and has a commitment to operating with genuinely green principles. Our products allow you to nourish your skin and soul.



SUSTAINABILITY



Tierra & Lava believe you shouldn't have to compromise with natural skincare - you can have a product that is both kind to your skin and the earth.

All of their ingredients are locally sourced in an ethical and transparent way so they can ensure quality at every part of their journey; from inception to the final product. They build relationships with the farmers and financially support them so they can carry on the legacy of their disappearing traditional cultural practices.

Many of their ingredients are grown in their very own organic garden, ensuring the utmost level of care. Because they are so connected to where the ingredients come from, they work to preserve their natural integrity - using as close to their whole, raw, and unadulterated forms as possible.


Browse the Tierra & Lava collection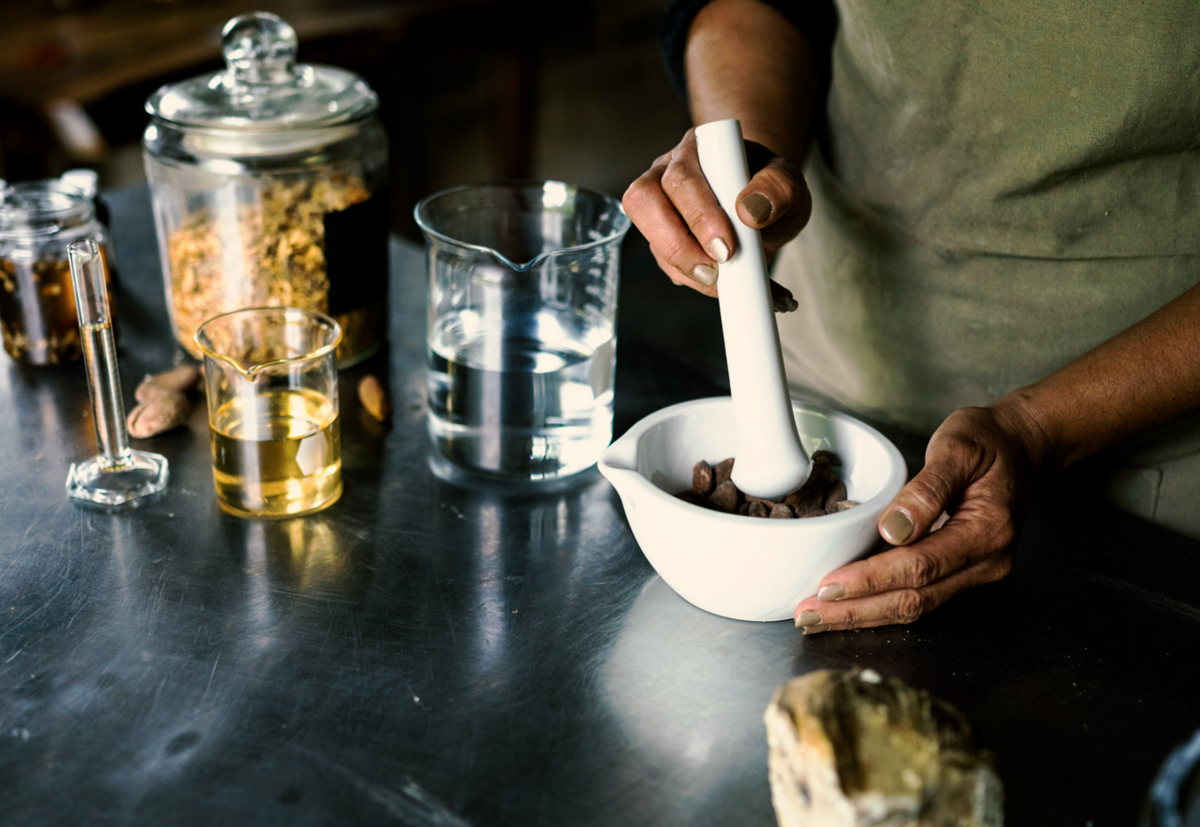 Shipping & Returns
Flat shipping rate $7.99

If you are not satisfied with a product please email us info@olemno.com and we will assist you.